RYA Essential Navigation Online Course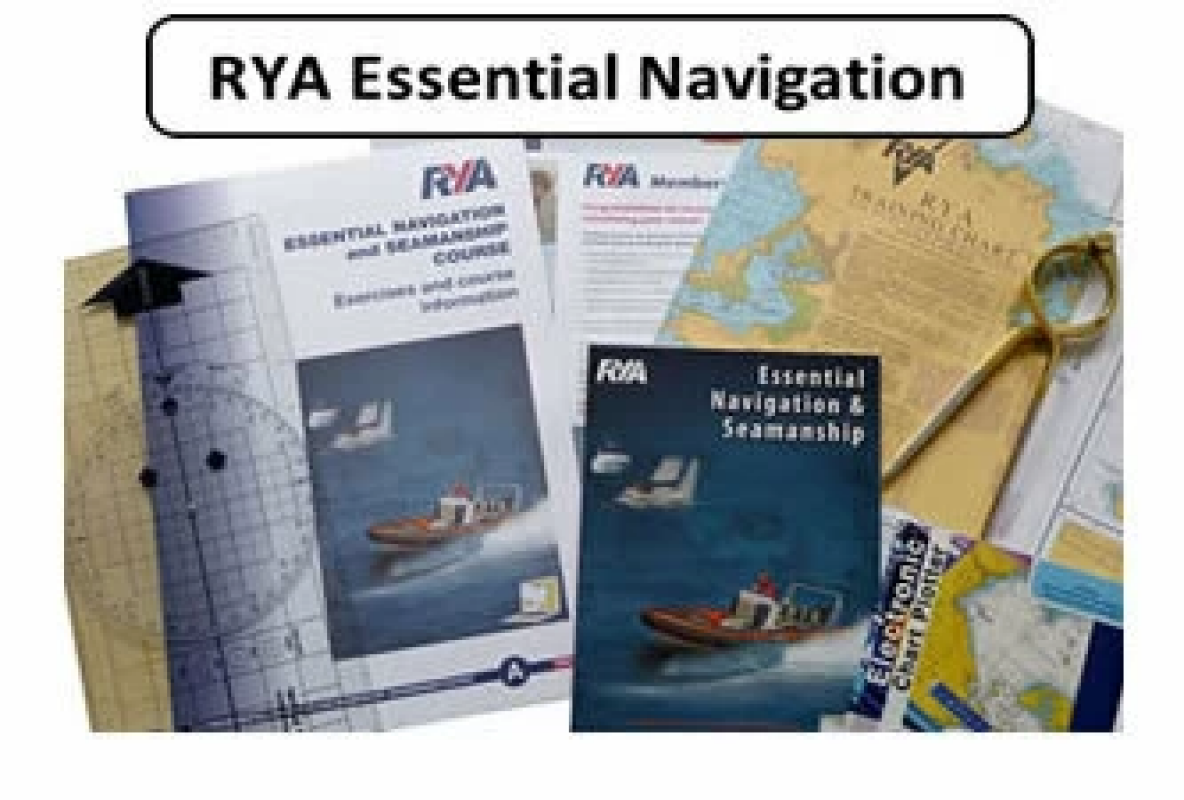 Your login details are emailed to you within 24 hours but normally same working day.
Your course pack is sent out via Royal Mail to UK addresses only.
The first few modules of the course do not require the course pack so you can start the course as soon as your login details have been received.