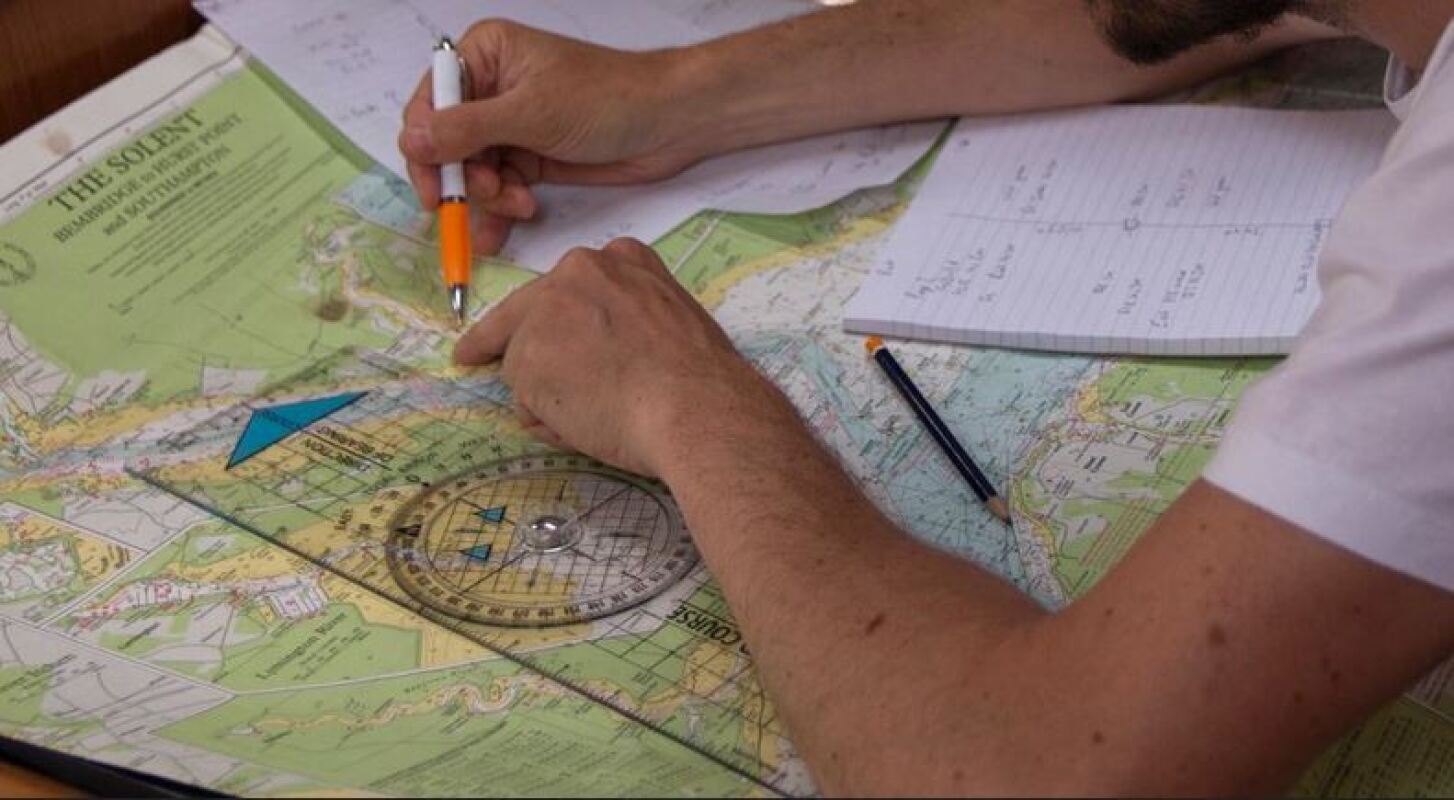 We have provided a Discounted Package for our customers, combining the Online Essential Navigation & Seamanship course along with the RYA Motor Cruising Helmsman Course.



So you've always thought about getting into Boating, but don't know where to start?  Well Solent Boat Training are Offering a Package that can get you started on the right path.  Whether you have experience in Powerboating or you're a complete beginner, then the RYA Helmsman Course might be for you.




The RYA Helmsman Course is an introduction to Motor Cruising and will give you a feel for operating a larger vessel, introducing you to Safety, Slow Speed Manoeuvring around the Marina, Effects of Wind and Tide and of course Operating at Higher Speeds in Open Water, as well as much more. 




To enhance your understanding of the environment that boats are used in, the Essential Navigation Theory course is designed to give you a better understanding of the various tools available, to ensure you can confidently go to sea and have a better awareness of the 

environmental effects such as how to read and understand weather and tidal information, be aware of the rules and regulations when boating at sea and ensure you are confident in planning future ventures.




Once you've booked your Helmsman Course, just drop us an email, we will issue you with a discount code towards the Online Essential Navigation Course, which you can complete at your own pace and we will get you up and running.  Your Discount code for the Essential Navigation Course must be redeemed before the end of the calendar year. 




Book your place now using our

'Live Online Calendar'

and start your Motorboating journey with us, at Solent Boat Training.