RYA Advanced Powerboat Course From £299 In Southampton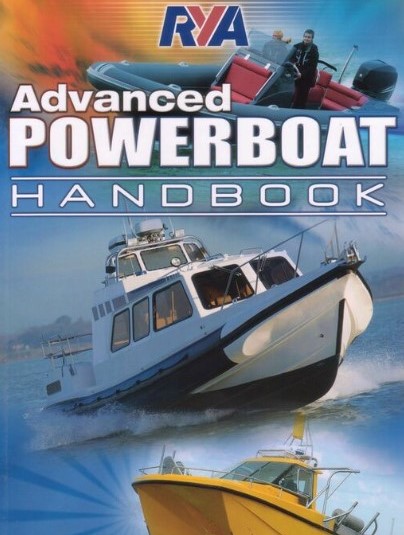 RYA Advanced Powerboat Level 4 Course Summary
Course Duration: 2 days - 9am to 10pm approx (Day 1) & 9am - 5pm (Day 2)
Course Cost: From £299
Course Location: Shamrock Quay, Southampton
Joining Instructions: Download here
Recommended Reading: RYA Advanced Powerboat G108 (Not Included)
Course Prerequisite & Age: Up to the Level of RYA Intermediate Powerboat, with Theory kowledge up to that of Coastal/Yachmaster & with at least 2 seasons of Powerboating experience in a variety of vessels. Minimum Age,17+ Years (Under 18's Must Be Accompanied).
What's In The Course?: Aim is to teach boat handling, seamanship,pilotage and navigation up to the standards required to drive a planing poawerboat safely by day and night in tidal coastal waters, with whichthe candidate may be familiar, in more demanding conditions.
The RYA Powerboat Advanced Course is the pinnacle of the RYA Powerboat scheme and usually requires students to have been Coastal Powerboating for several seasons. We are always happy to advise you, so do call. Our fully inclusive RYA Advanced Powerboat Course costs just £299 per person for this 2 day course and runs from our Southampton base. We always include everything you need to complete this course except meals. The course is run over 2 full days but the first day is extended into the night to allow for several hours of night work, effectively meaning 2 1/2 days are packed into 2 days.
For this Advanced Powerboat course, we use our larger boats. We run a pair of 7.2 metre XSRibs powered by a Suzuki 200hp petrol outboard.  Both are designed for those "days when you have to go to sea".  Both are MCA coded Cat 3R and are part of the large fleet of Ribs working in the Solent, moored in Shamrock Quay, Southampton.
We don`t run these courses in the height of the summer as they require a suitable length night session, which is difficult to achieve in the lighter summer months.  Courses run from September to April each year.
<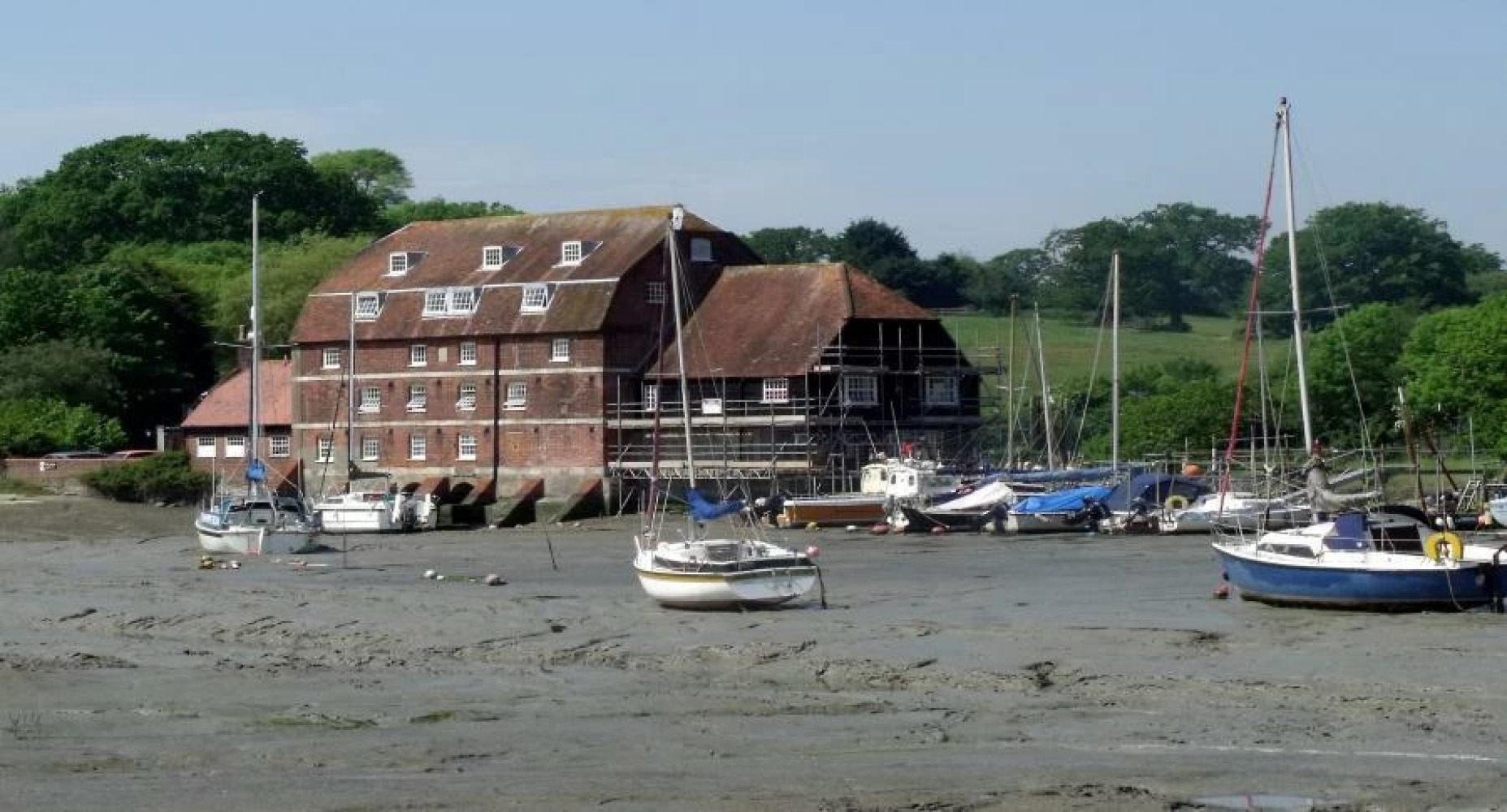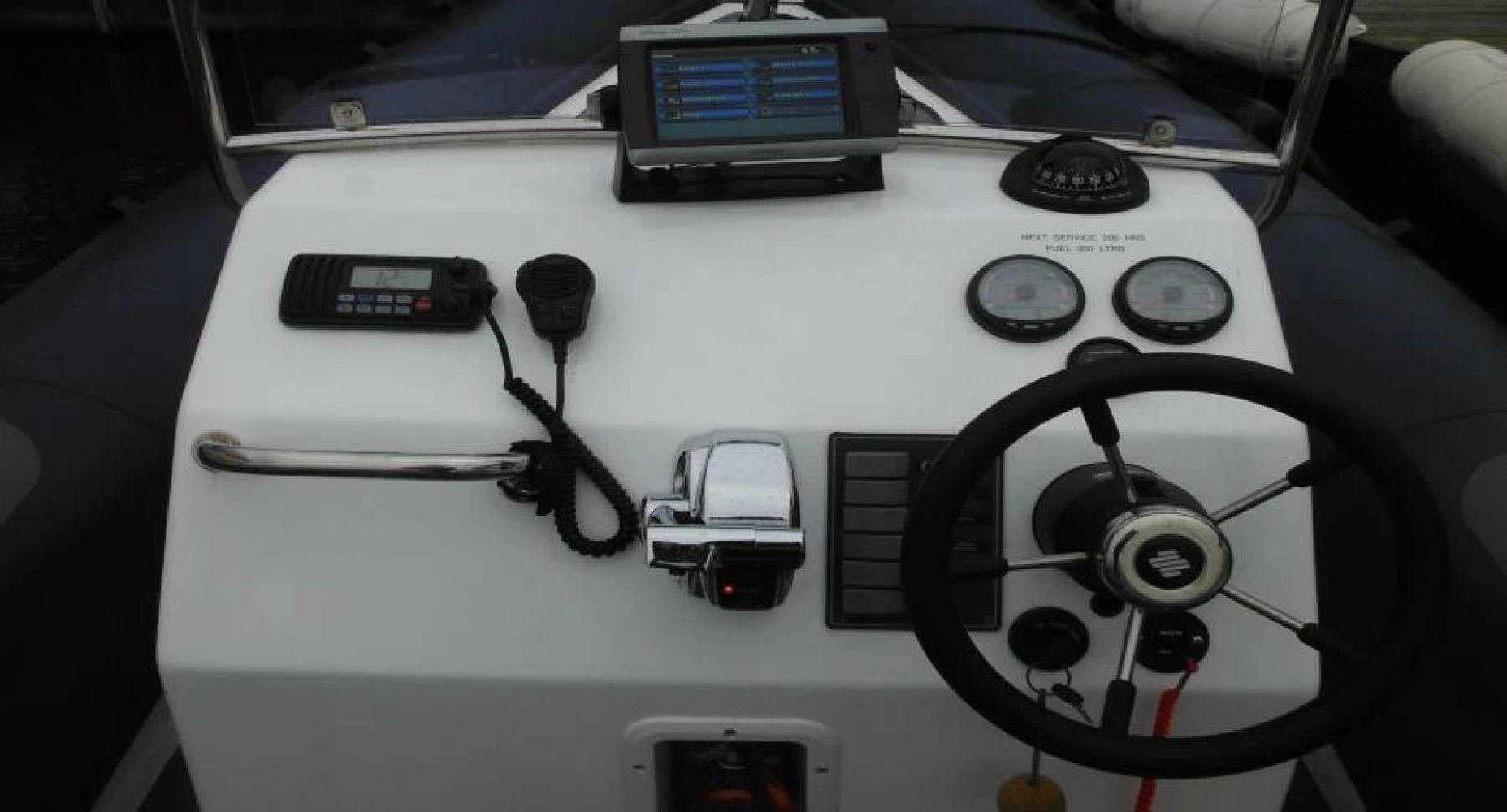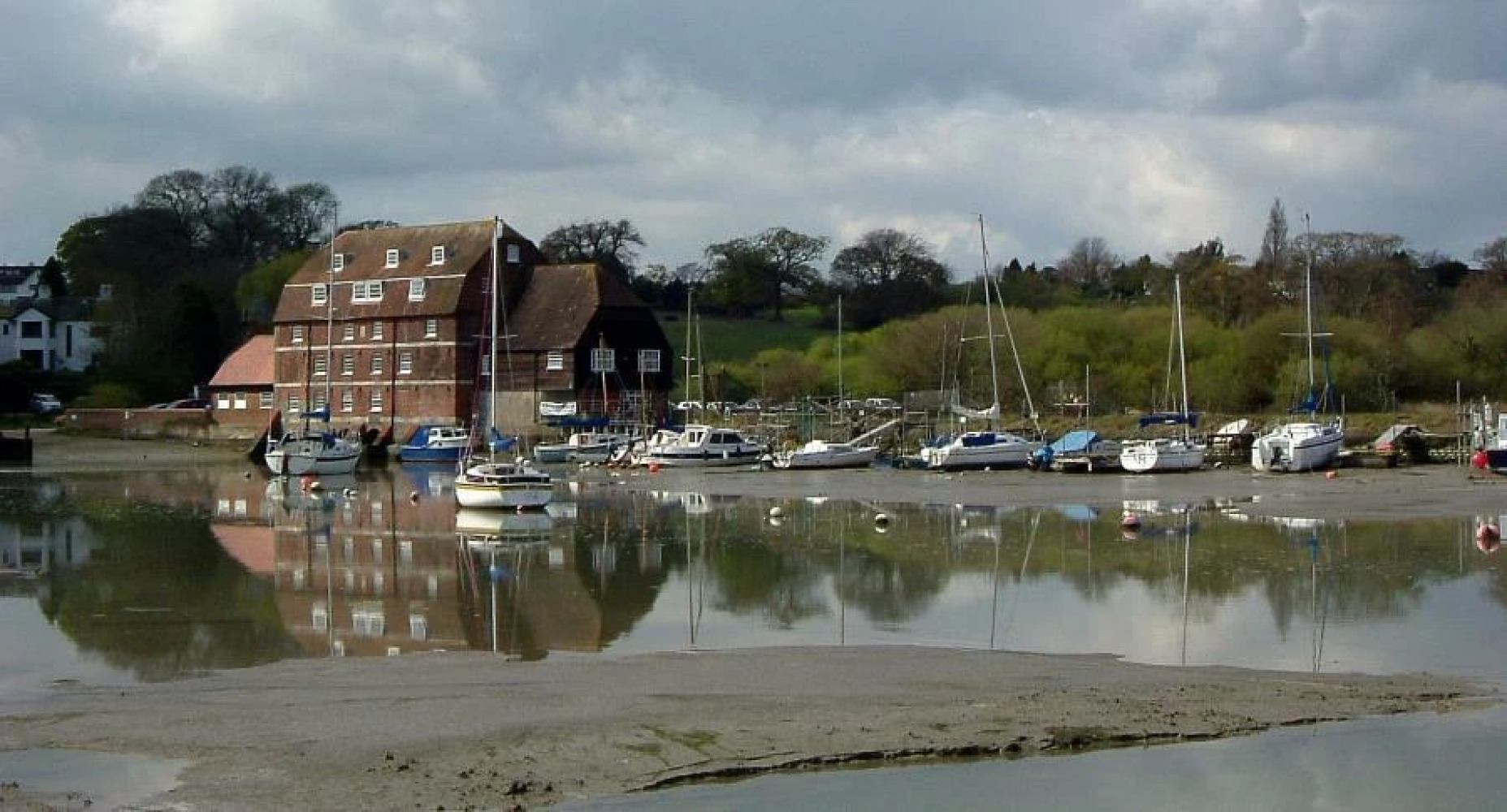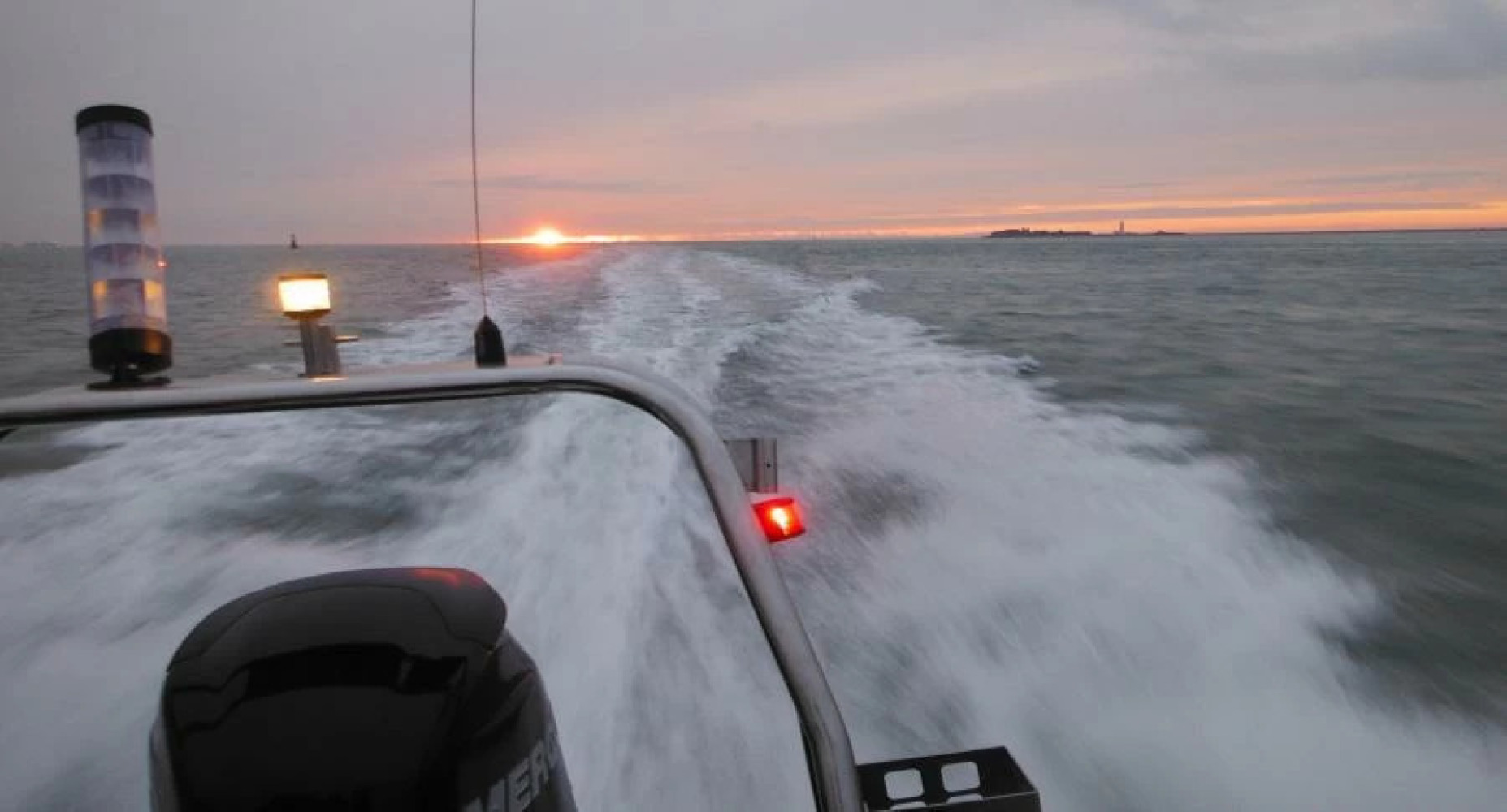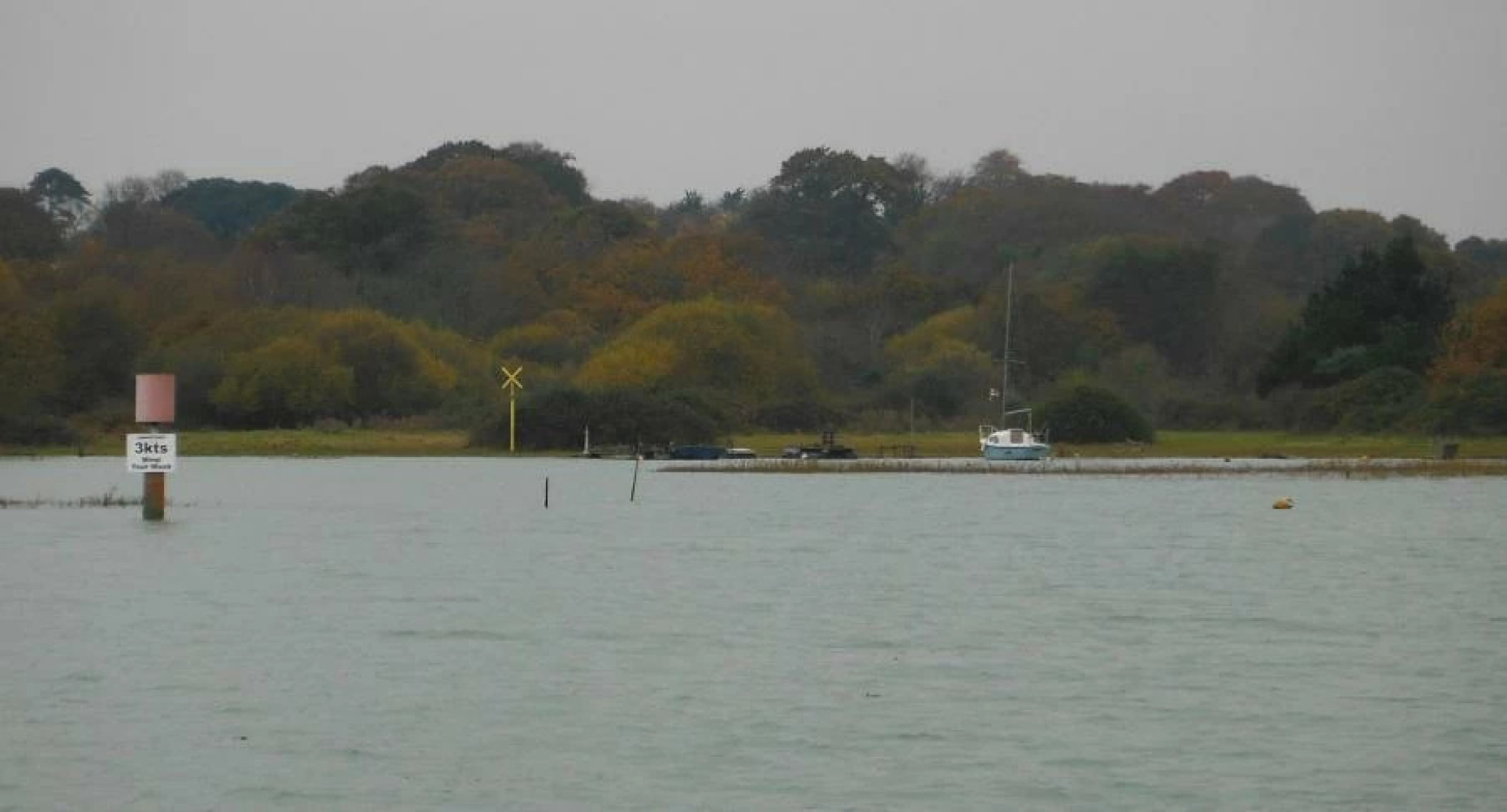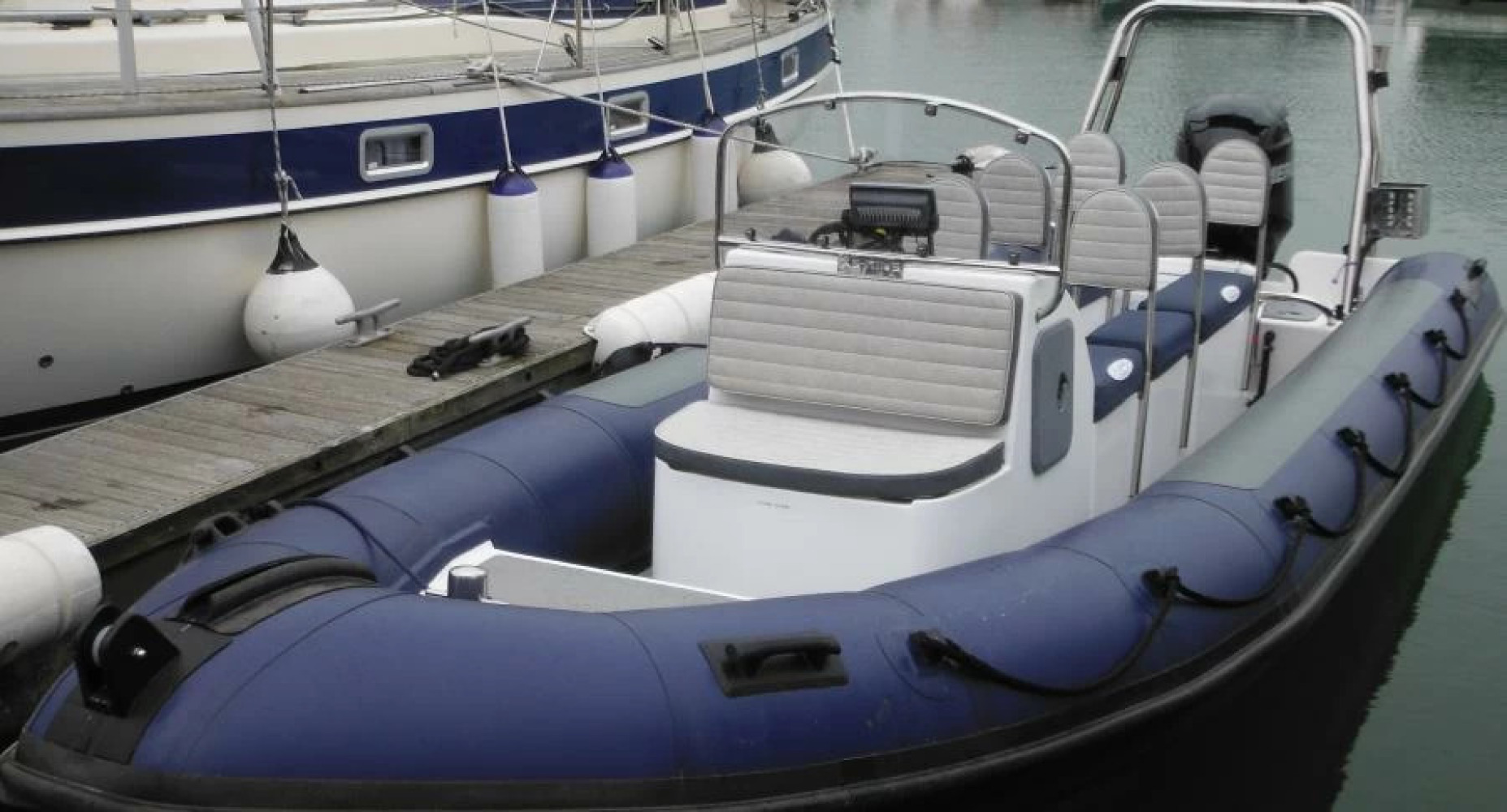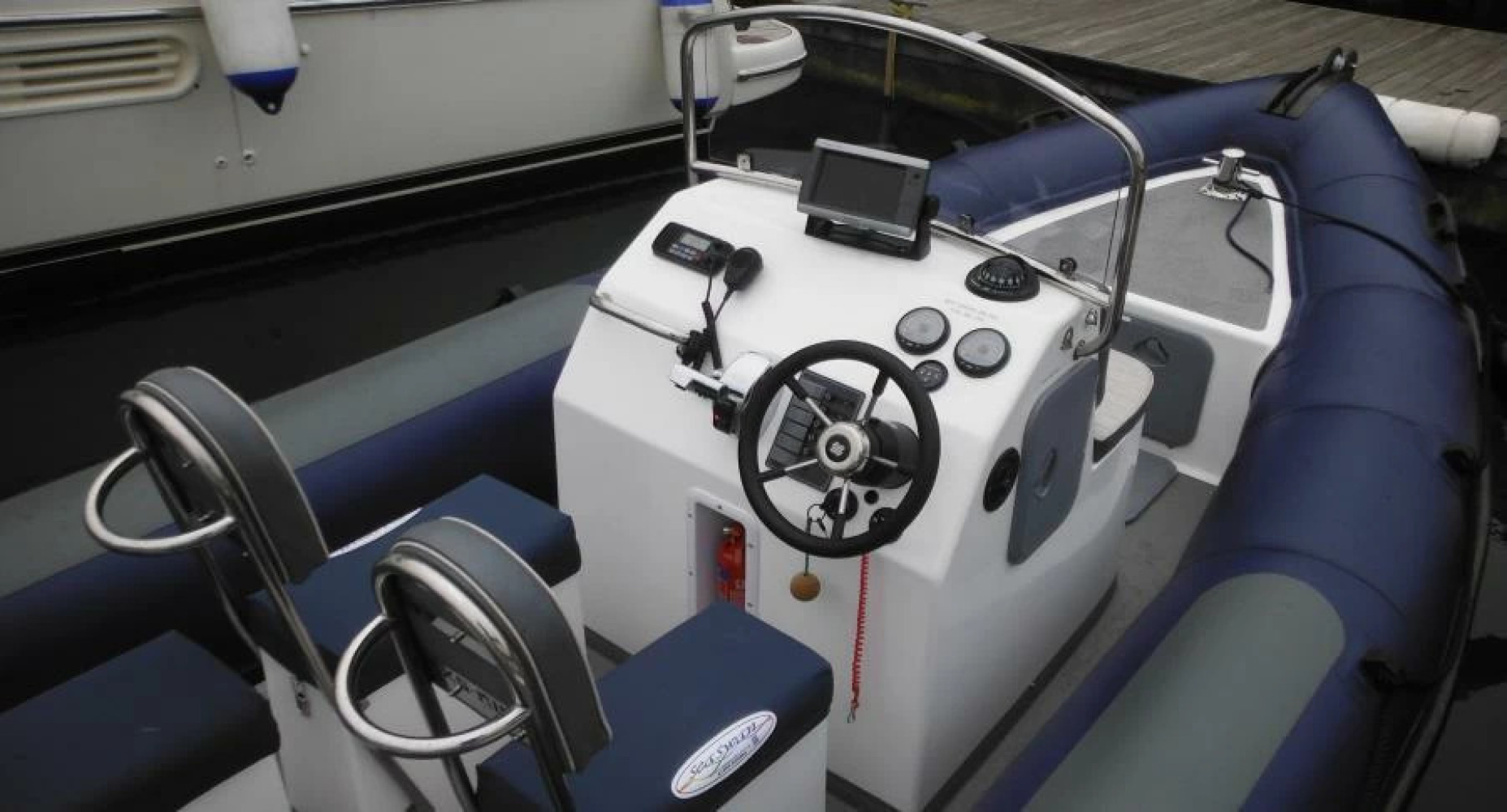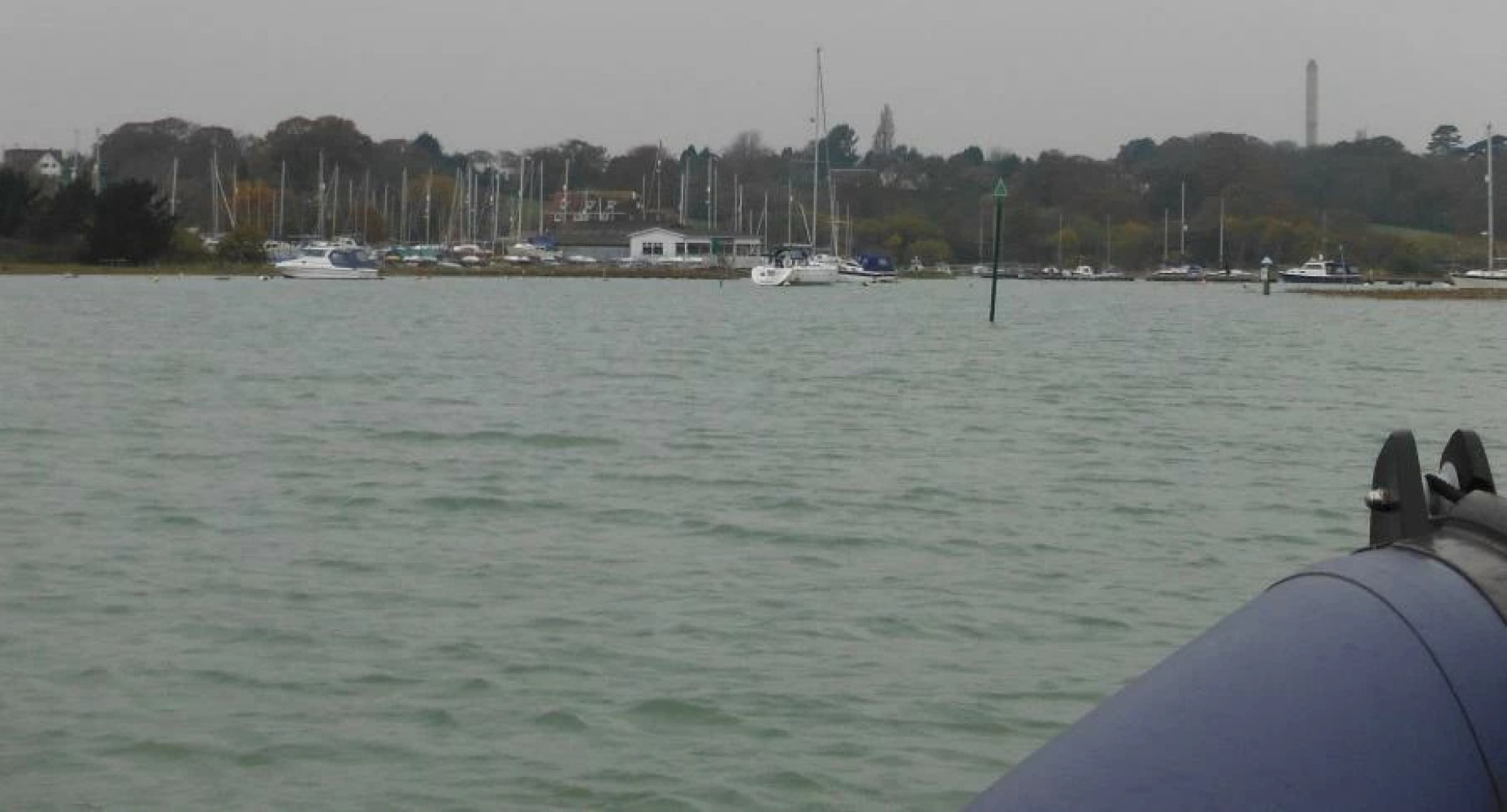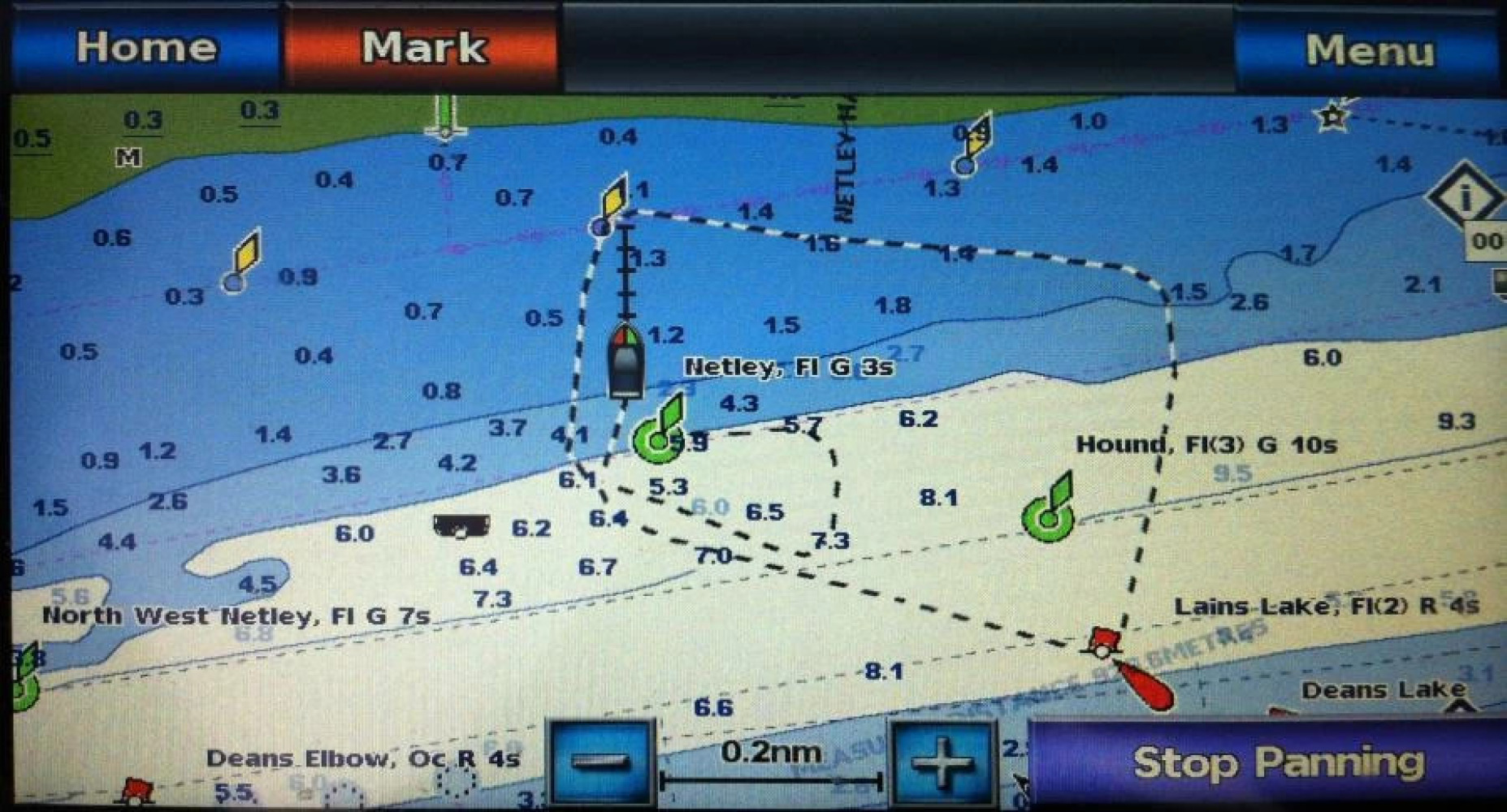 >