RYA Diesel Engine Maintenance Courses In Southampton from £69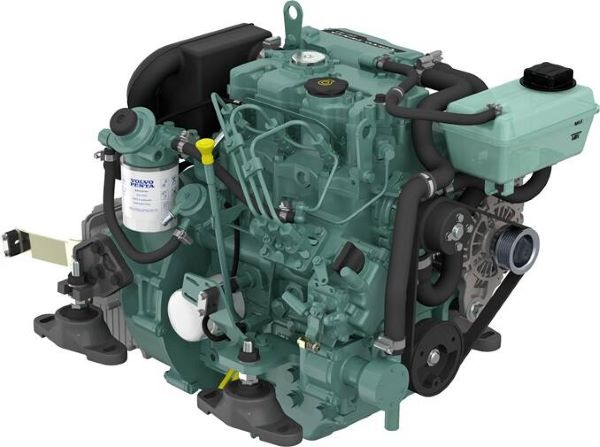 RYA Diesel Engine Maintenance Course Summary
Course Duration : 1 day - 9am to 5pm approx
Course Cost : From £69
Course Location :  Shamrock Quay, Southampton
Joining Instructions : Download Here
Recommended Reading : RYA Diesel Engine Workbook (Included)
Course Prerequisite & Age : 12 Years Accompanied. 16+ Unaccompanied
What's In The Course? An introduction to Diesel engines, how systems work, how to complete Routine Maintenance & Servicing Tasks, Impeller, Oil & Fuel Filter changing, Fault Finding, Winterisation and more.
The RYA Diesel Maintenance course runs several times per month at our training workshop within Shamrock Quay marina just 1 mile from the centre of Southampton.
Being able to service and maintain your boats engine gives you reassurance at sea  and can also reduce your ownership costs. During the course you change the engine oils & filters, replace water pumps & 

 

impellers. Also get to understand turbos, starter motors and much much more.




We base the course on real Volvo engines, being a Penta MD2030 & D1-30 diesel engines, the skills you learn are transferable to any modern marine diesel engine. This 1 day course starts at 9.30am finishing before 5.00pm costing from just £69.




        
Volvo Penta MD 2030, 3 Cylinder 29hp, Fresh Water Cooled

With 4 real engines you will gain theoretical & practical hands on experience of modern diesel marine engines. 
Changing fuel filters, oil filters, impellers and belts are all covered in detail.

<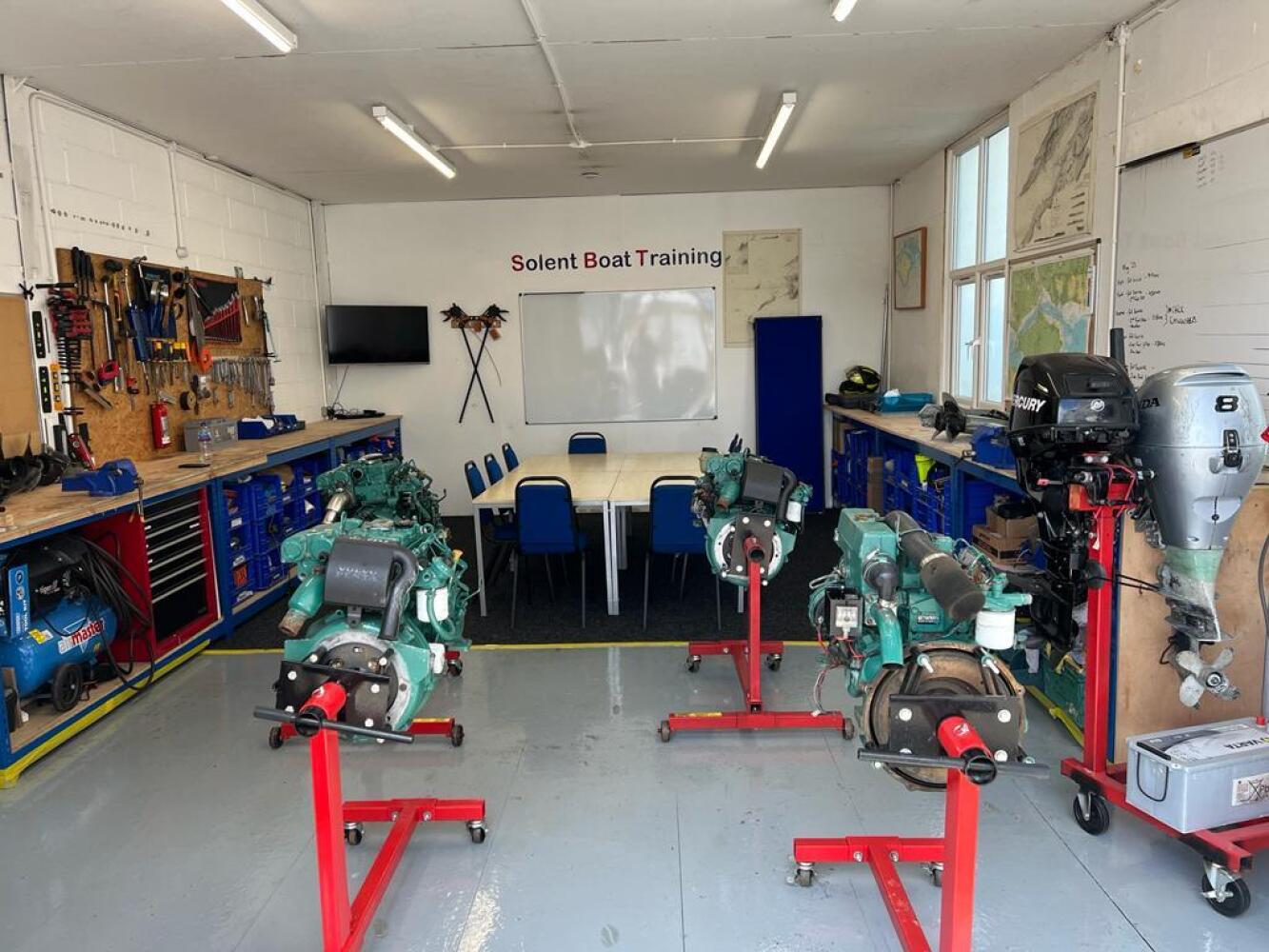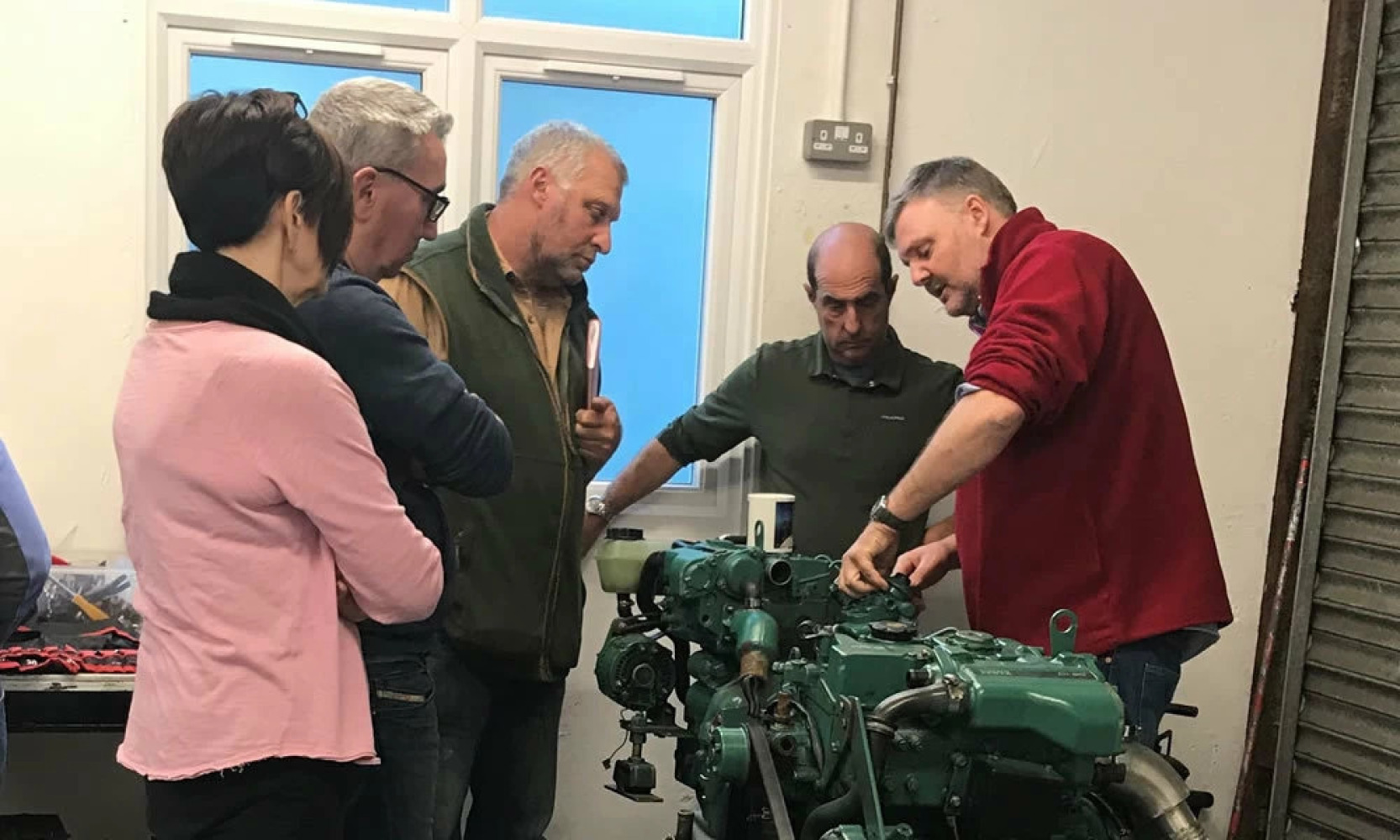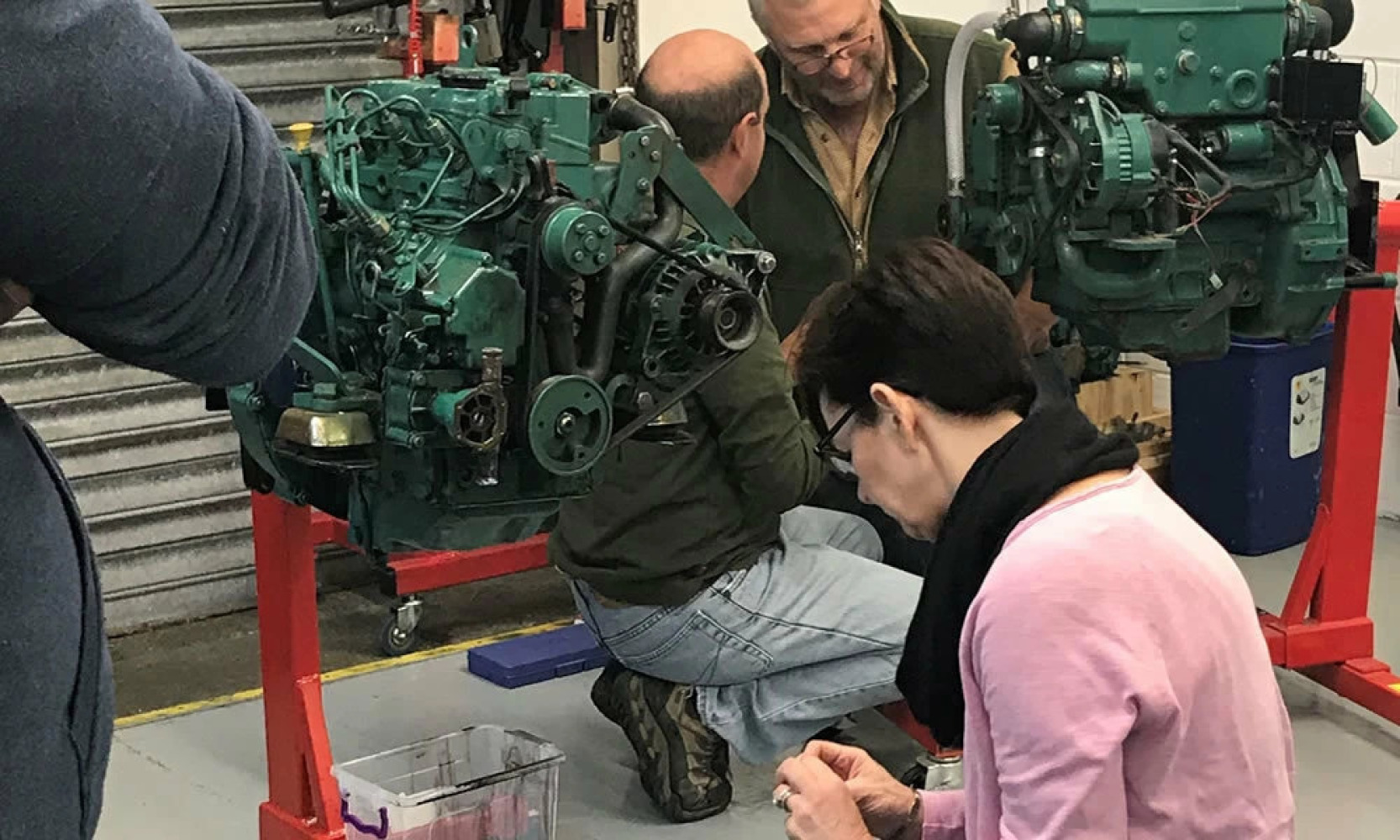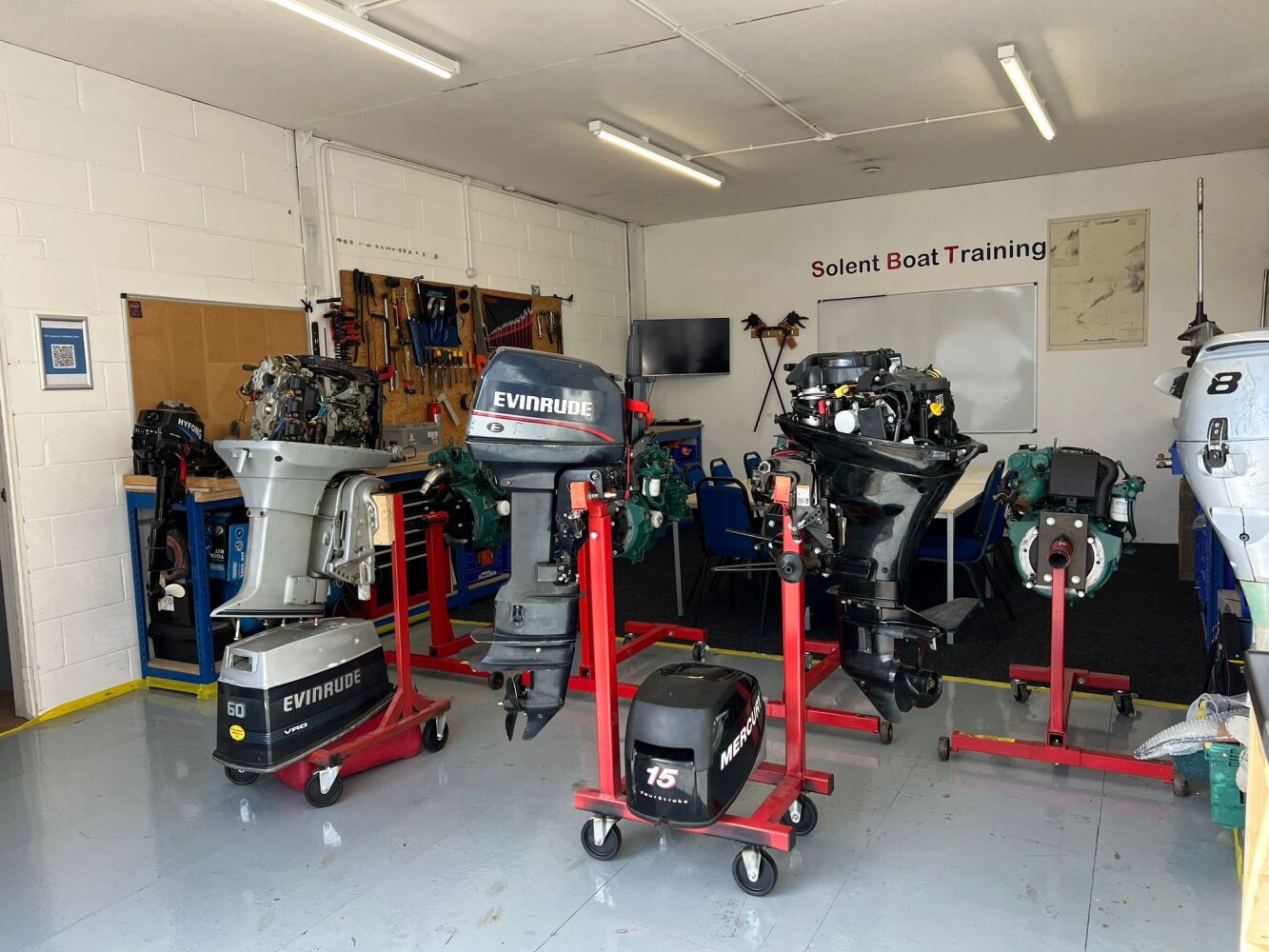 >
RYA Diesel Engine Maintenance Course Syllabus
1. Introduction
Principles of the diesel engine
2. The four-stroke cycle
Naturally aspirated engines
Turbocharging
Intercooling / aftercooling
3. The fuel system
The basic system
The tank
The water-separating pre-filter
Fuel lift pump
The engine fine filter
Injection pump
Injectors
Bleeding the system
4. The cooling system
Seawater cooling
Freshwater cooling
Temperature control
The thermostat
The seawater impeller pump
5. The air systems
The airway in
The airway out
6. Engine electrical systems
The basic system
Battery capacity and care
Drive belts
The alternator
7. Spares and tool requirements
Basic spares and tools
8. Importance of winterisation and servicing
Engine lubrication
Transmission lubrication
Winterisation and servicing
Service schedule
9. Fault finding
Course Downloads