RYA Day Skipper Motorboat Cruising Practical Course From £999
The aim of the RYA Day Skipper Motorboat Cruising & Power Practical Course is to teach pilotage, navigation, seamanship and large boat handling, up to the standard required to skipper a motor cruiser safely by day in tidal waters, with which the student is familiar. Our scheduled courses run for 4 days in Southampton on our Rodman 35ft motorboat and costs from £999 per person. We can also offer courses out of Lymington on request. RYA Twin Engine Motorboat Training
We would advise students to have a good deal of boating experience in order to gain the most from the course. A minimum of a powerboat level 2 certificate is essential and also completing the RYA Helmsman course is advised. The Day Skipper Theory course is recommended as your navigation and seamanship should be at RYA Day Skipper Theory standard. This is for the students benefit, as motor cruising courses are not cheap due to the size of boats we have to use, this preparation will maximise your learning experience. The full course syllabus is contained within the RYA Yachtmaster Logbook G15.
Pre-Course Requirements
All students booking a RYA Day Skipper Power practical course should have a minimum of either a RYA Powerboat Level 2 or RYA Motorboat Helmsman qualification and that you have good experience on smaller powerboats and some experience on larger motorboats ideally with twin engines prior to taking this course. You should also have the theory knowledge to the level of RYA Day Skipper Theory.  We find the RYA Powerboat Intermediate also helpful as a preparation course or to build on smaller powerboat experience.
RYA Day Skipper Motor Cruising - Private Courses for Individuals or Groups
Because we own our Motorboat we can offer the RYA Day Skipper Course with incredible flexibility such as our private course option. For a fixed fee of £3750 you can enjoy our Rodman 35 including RYA Yachtmaster instructor, fuel and mooring fees for the 4 days of the Motor Cruising Day Skipper course. For 1 to 4 students this is an excellent experience at a price that can not be matched by other RYA school who charter yachts in to run their course.  
Minimum student age is 16. Under 18`s must be accompanied by a parent or guardian.
RYA Day Skipper Practical (Tidal) Syllabus Summary
Preparing the boat for sea.
Handling the boat including turning in a confined space, coming alongside and mooring to a buoy.
Navigation including plotting visual fixes, use of waypoints, tidal heights and streams, course to steer, buoyage and electronic aids.
Pilotage for leaving and arriving at ports, harbours and marinas etc.
Passage planning taking into account the limitations of the crew and boat, tides and weather.
Understanding weather forecasts and charts.
Rules of the road for preventing collisions at sea.
RYA Day Skipper Practical (Tidal) Syllabus Detailed

The Day Skipper course aims to teach pilotage, navigation, seamanship and boat handling up to the standard required to skipper a motor cruiser safely by day in tidal waters with which the student is familiar. Students should have a knowledge of Day Skipper Theory.
The minimum age for the award of a certificate is 16 years old.
Preparation for Sea
Is able to prepare a motor cruiser for sea
Carry out fuel & engine checks
Secure and stow all gear on deck and below.
Boat Handling
Can carry out the following manoeuvres under power in various wind and tide conditions. Has understanding of the different styles of hull and propulsion systems.
Steering a straight course
Turning in a confined space
Anchoring at a pre-determined position
Berthing alongside
Leaving an alongside berth
Picking up a mooring buoy
Correct use of power trim and tabs
Awareness of other water users
Navigation
Is proficient in chart work and can carry out the following tasks:
Taking and plotting visual fixes
Use of electronic navigation equipment for position fixing
Use of waypoints
Working up DR and EP
Estimating tidal heights and tidal streams
Working out course to steer to allow for tidal stream and leeway
Knowledge of IALA buoyage
Maintenance of navigational records
Use of echo sounder
Pilotage
Can prepare and execute a pilotage plan for entry into, or departure from, harbour
Understands the use of leading and clearing lines
Use of transits and soundings as aids to pilotage
Passage Making
Can plan and make a coastal passage, taking into account the relevant navigational hazards and limitations imposed by the type of boat, weather, tide and the strength of the crew
Has been introduced to practical benefits and limitations of GPS
Meteorology
Knows sources of forecast information
Can interpret shipping forecasts and use of a barometer as a forecasting aid
Rules of the Road
Has a working knowledge of the application of the International Regulations for Preventing Collisions at Sea
Engines
Has a working knowledge of the prevention of common engine faults and is competent in the following areas:
Checks before starting, whilst running and after stopping
Periodic maintenance checks on engines and electrical installations
Requirements for tool kits, spares and lubricants
Can clean water filters and knows location of impellers
Knows location of filters and bleed points for fuel
Knows tensions of drive belts and how to change
Fuel consumption at various speeds and the effect of fouling
Emergency Situations
Is able to take correct action as skipper for recovery of man overboard
Can operate a radiotelephone in an emergency and send a distress message
Understands how to secure a tow
Understands rescue procedures including helicopter rescue
Understands distress flares and how to use a liferaft
Night Cruising
Has experienced motor cruising at night, including leaving and entering harbour, and
understands the special considerations for pilotage plans, keeping a lookout and identifying marks by night.
If there is not a Day Skipper Motor Cruising Course listed below then please call.
We require a minimum of 3 students to run a course, so let us know if you're interested.
<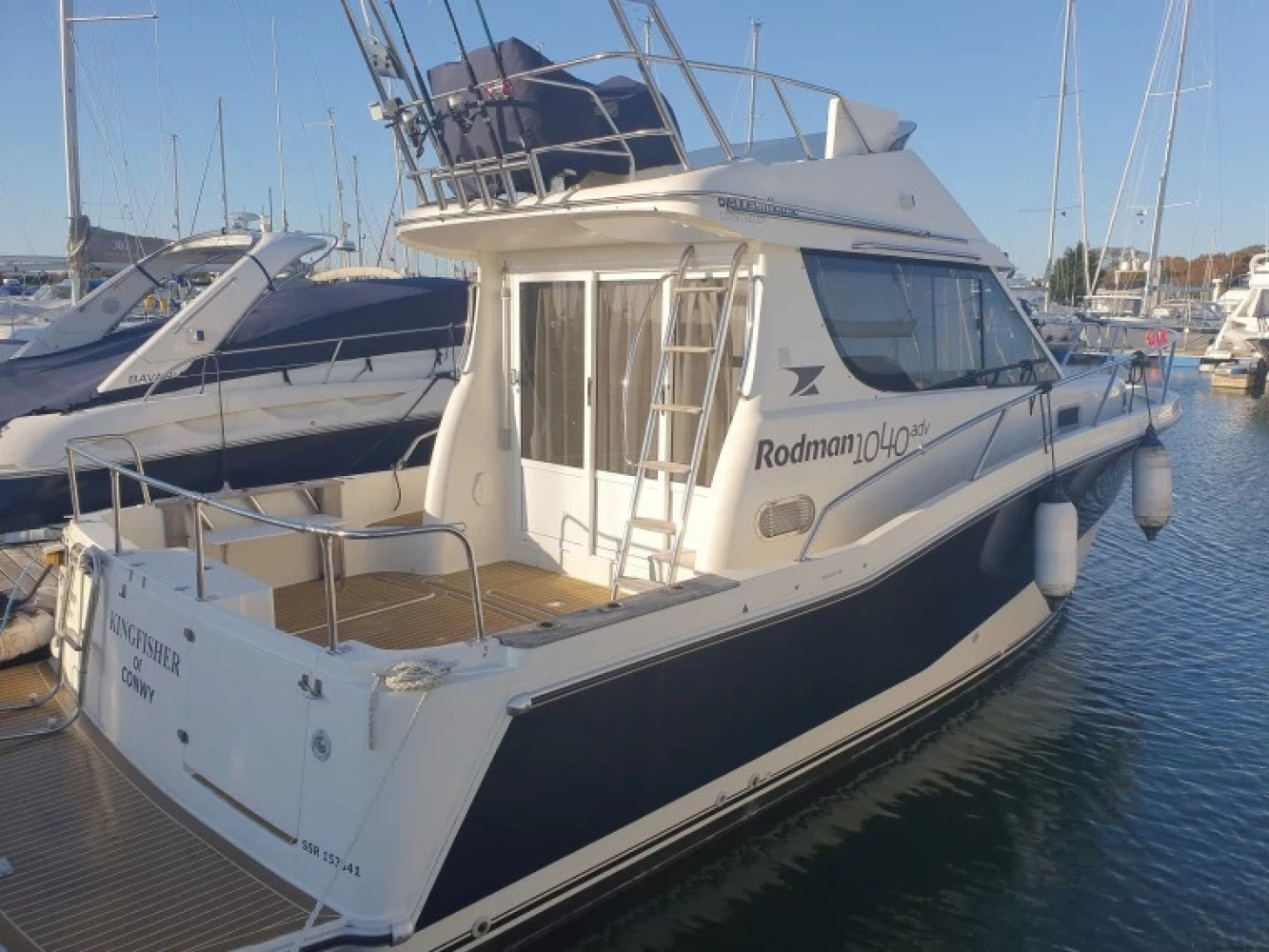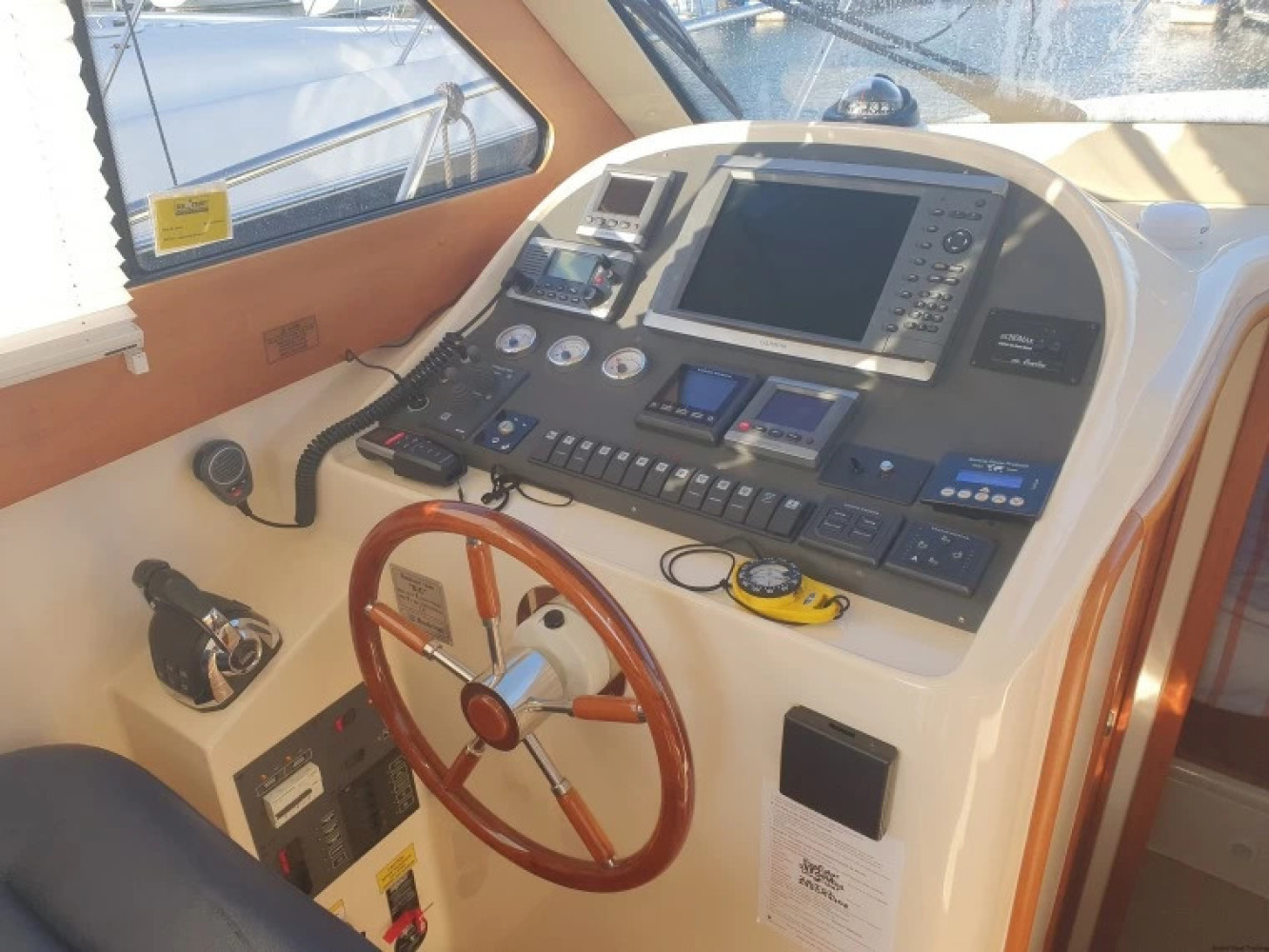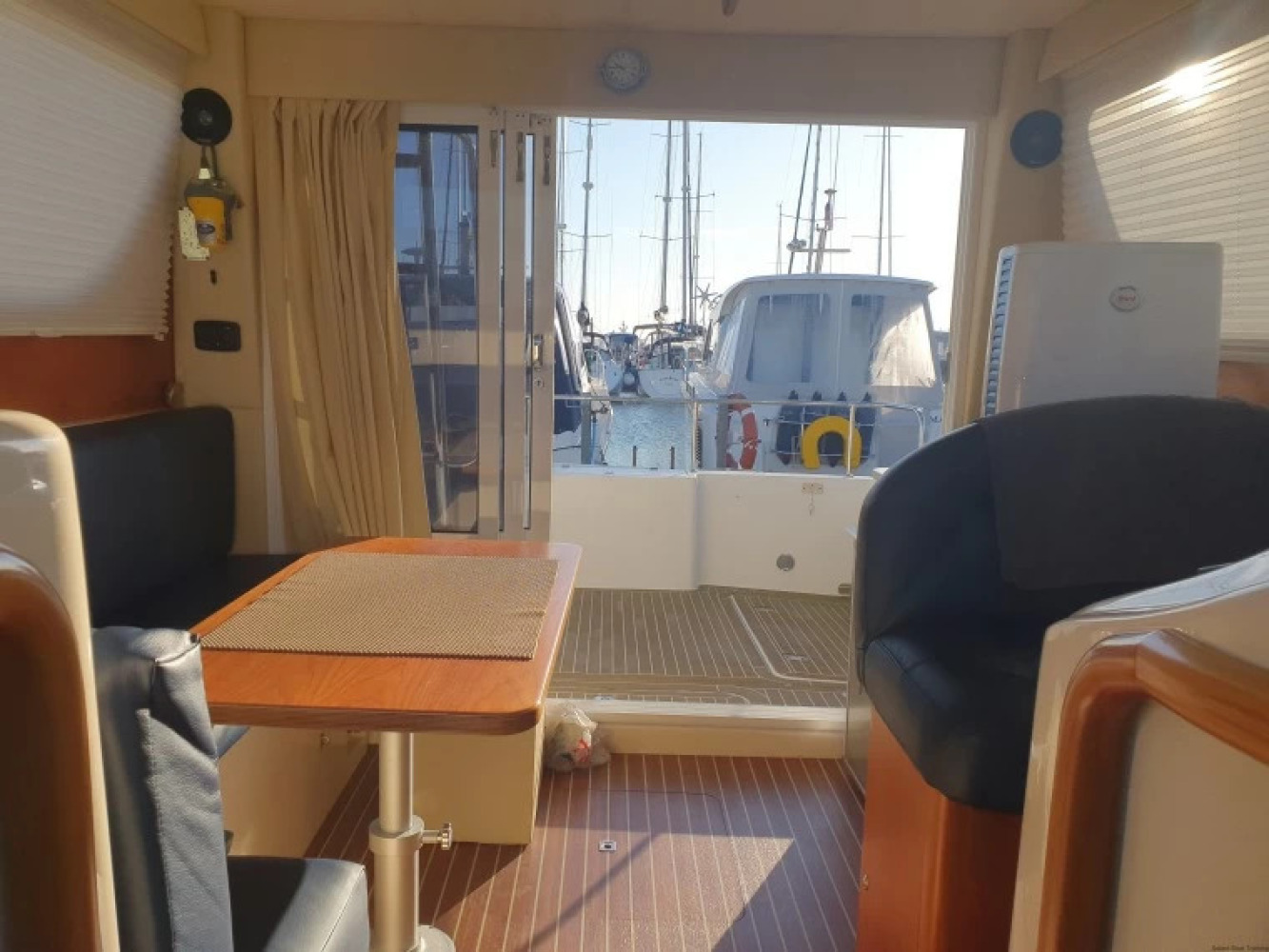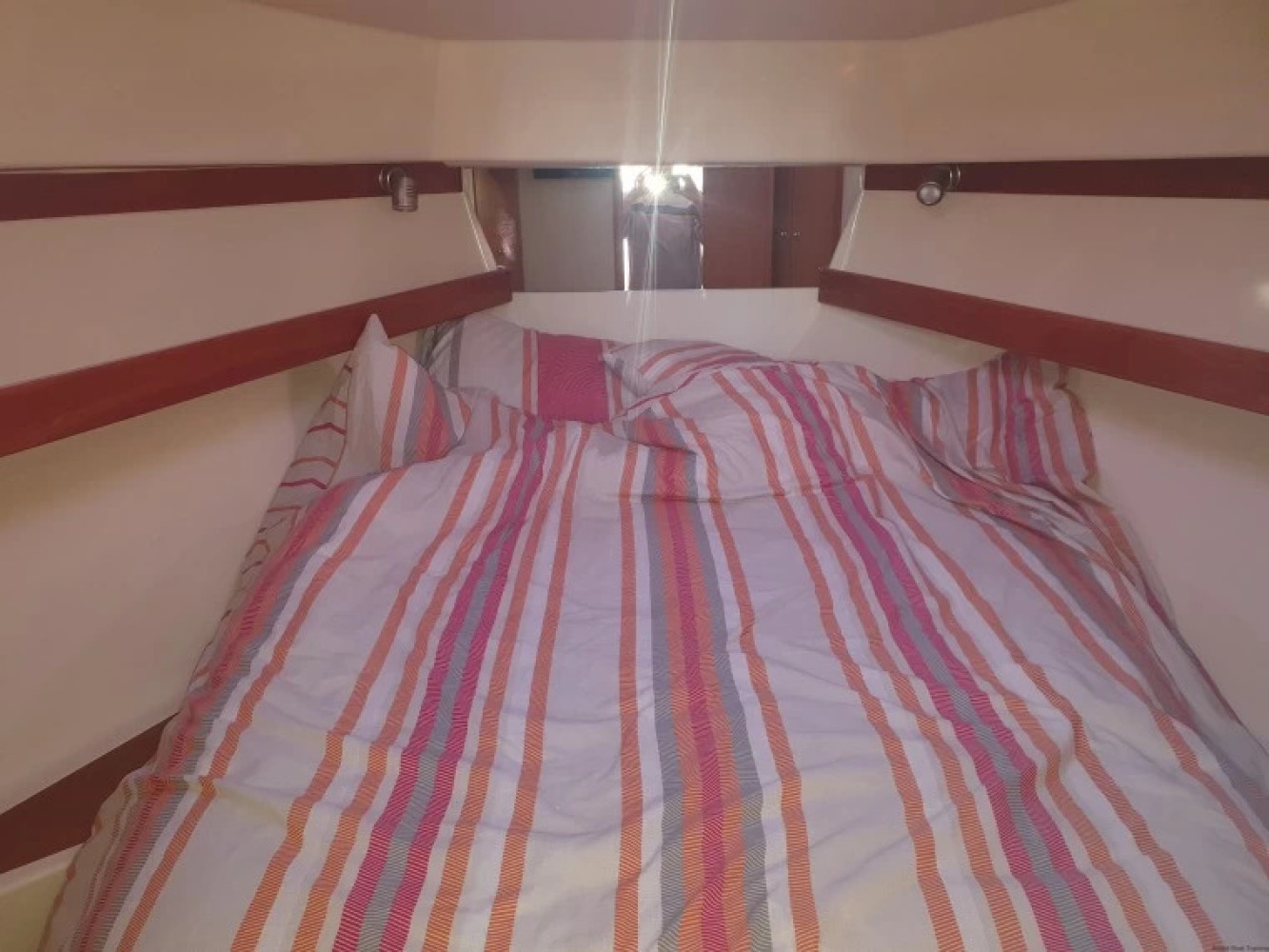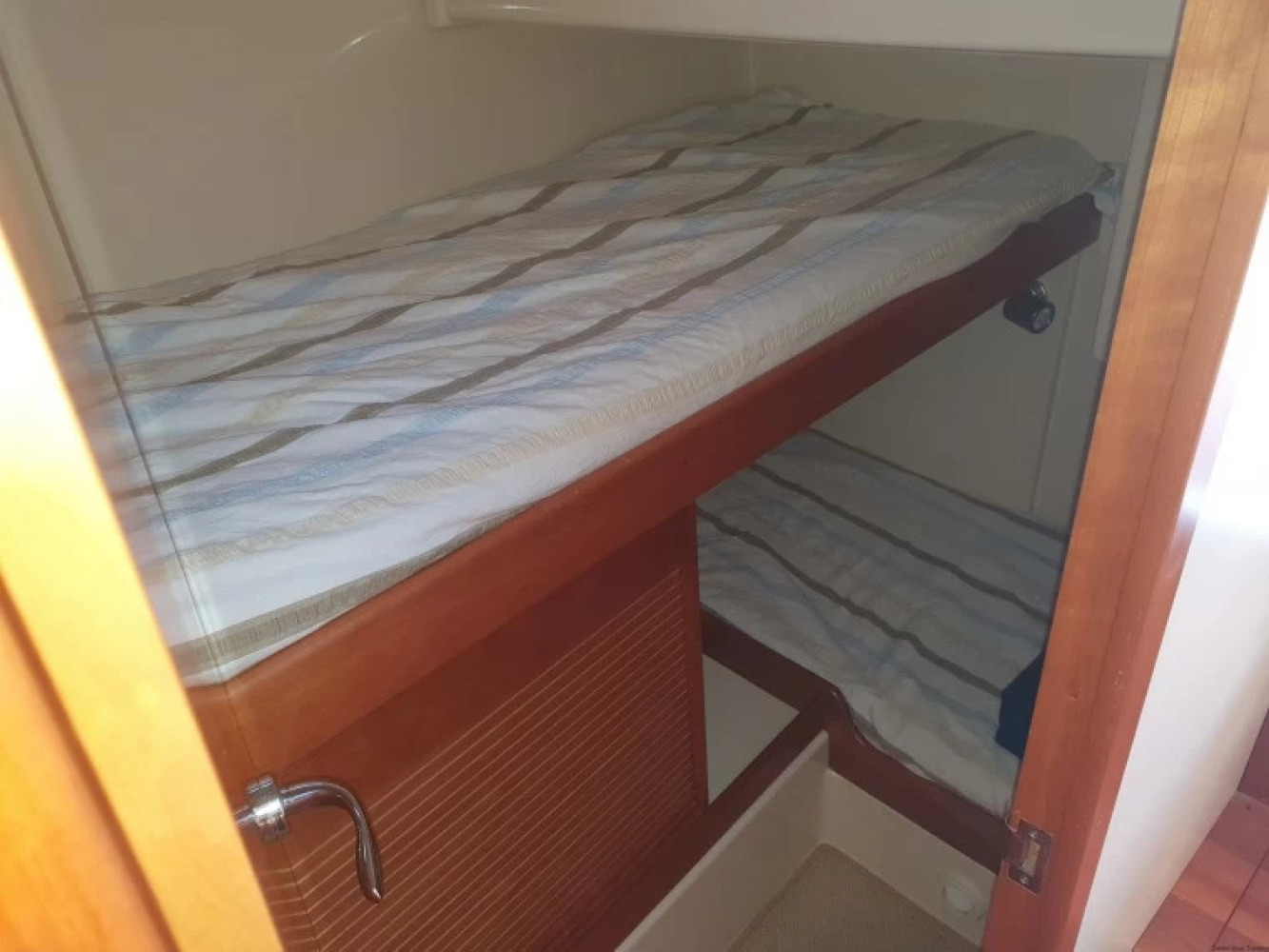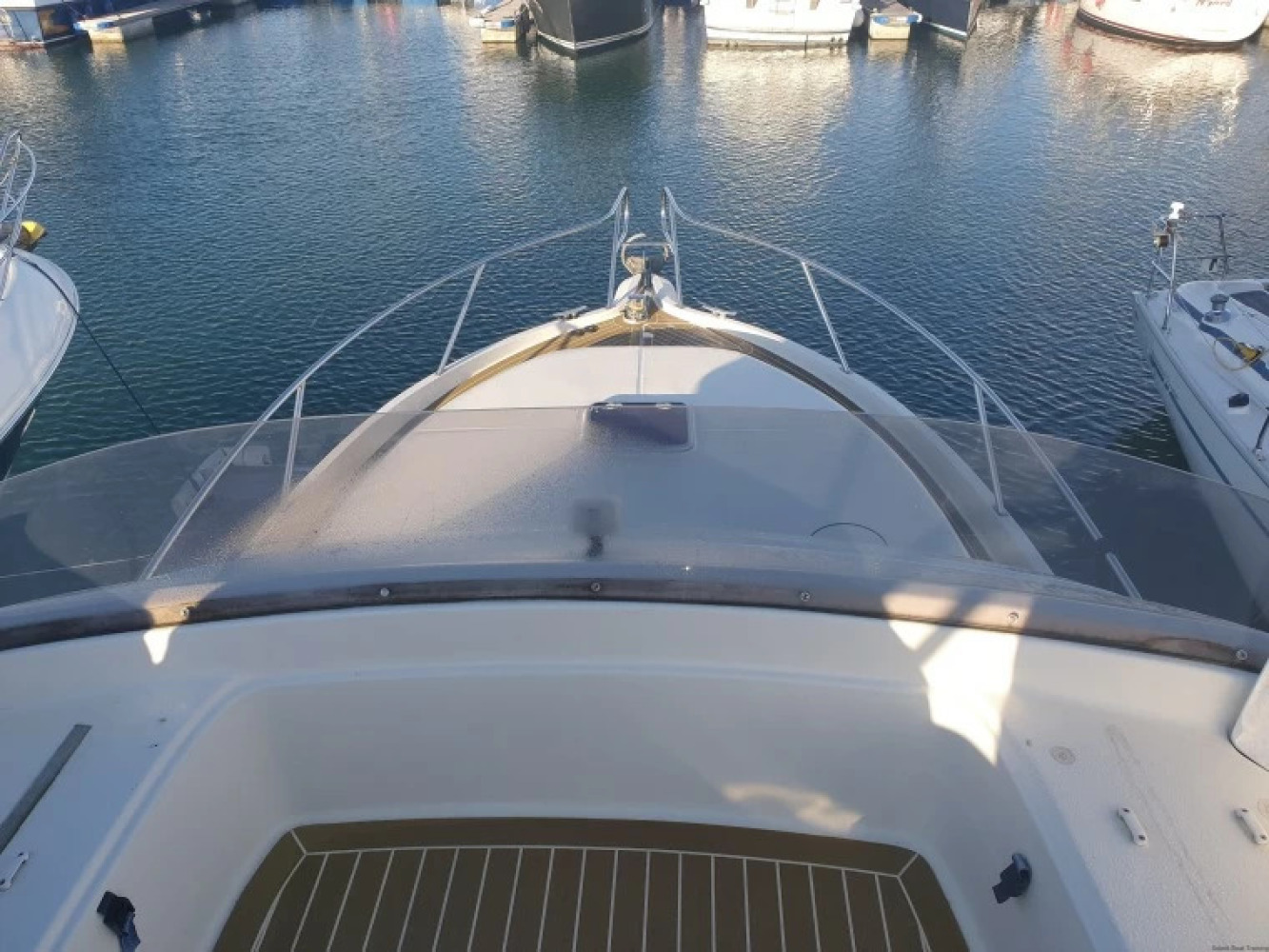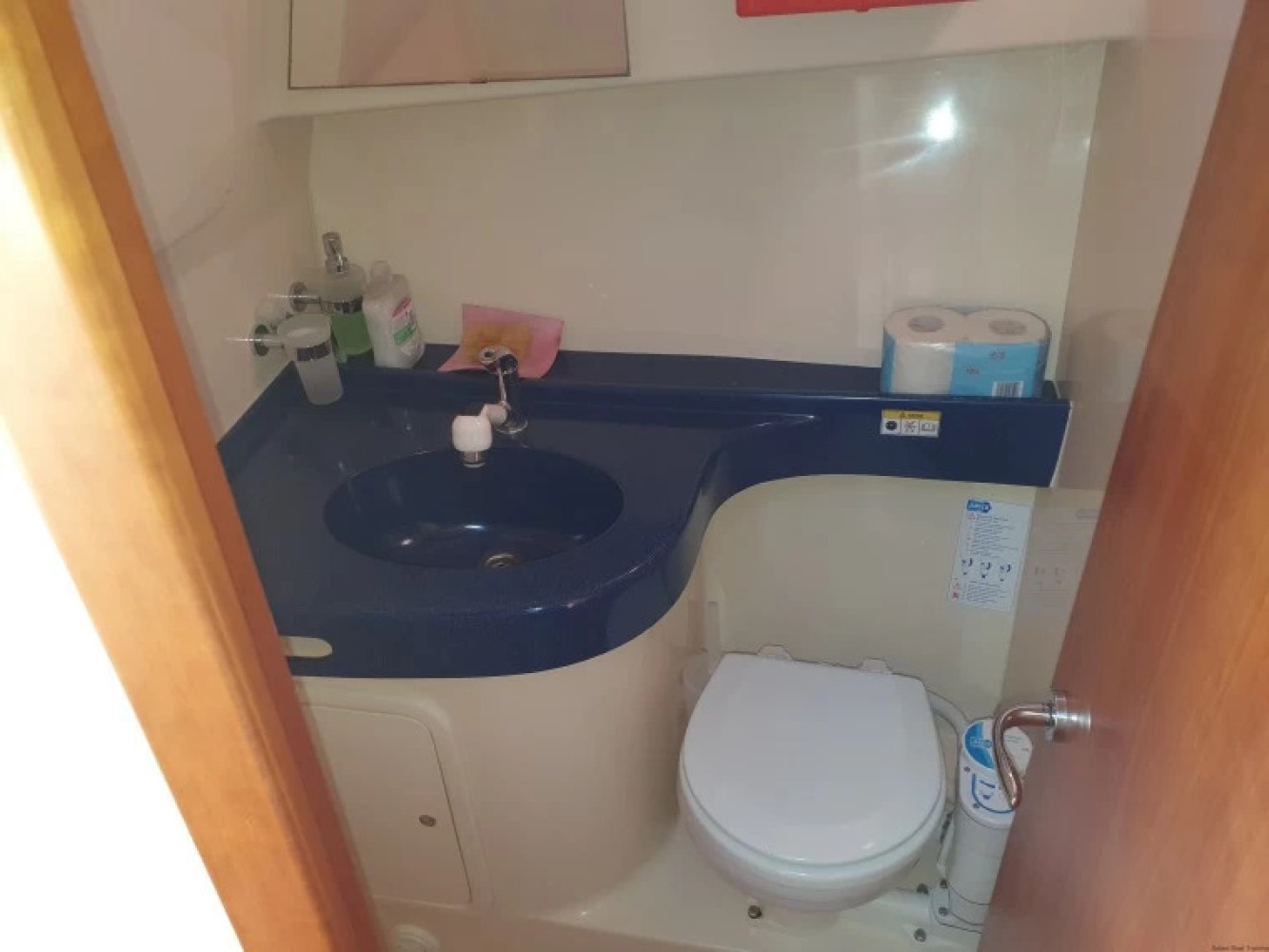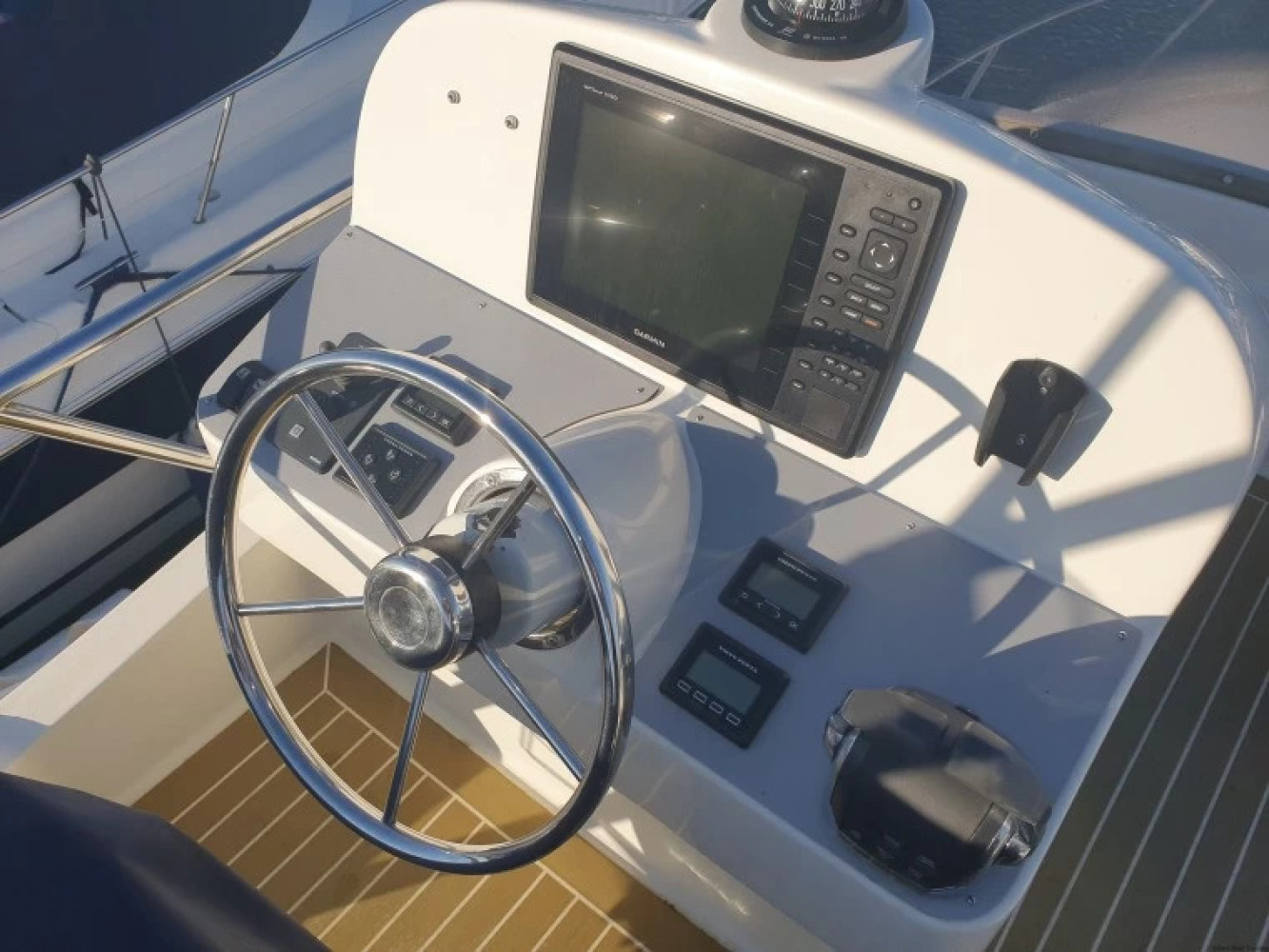 >