RYA Competent Crew Sailing Course In Southampton & Solent
RYA Competent Crew Course Summary
Course Duration:  5 days 
Course Cost:  From £399
course ratio
:  4 students to 1 instructor 
Course Location:  Shamrock Quay Marina, Southampton
Recommended Reading:  RYA Yacht Sailing Techniques G84 (£15)
Course Prerequisite:  No assumed knowledge required
Minimum Age:  

12+ Accompanied by adult. 18+ Unaccompanied 
Who Is This Course For?  For those wishing to gain knowledge of sea terms and parts of a boat,  rigging and sails, sail handling, ropework, fire precautions and how to fight a fire, personal safety equipment, man overboard drills, use of emergency equipment, meteorology, seasickness, Helmsmanship, general duties, manners and customs, rules of the road.
The RYA Competent Crew Sail Cruising Course is one of the most popular sailing course in the UK.  Running over 5 days, it brings students with no experience of yacht sailing, up to a level where they can assist a Skipper and be a helpful and useful member of the yachts crew.  We run courses during the week and at weekends.
Click Here to Book Your Place and Start your Sailing Journey with us.

Our Courses run with Only 4 Students in total, with just 2 being Competent Crew.
Other sailing schools run courses with 5 students, so much less helm time per student.
<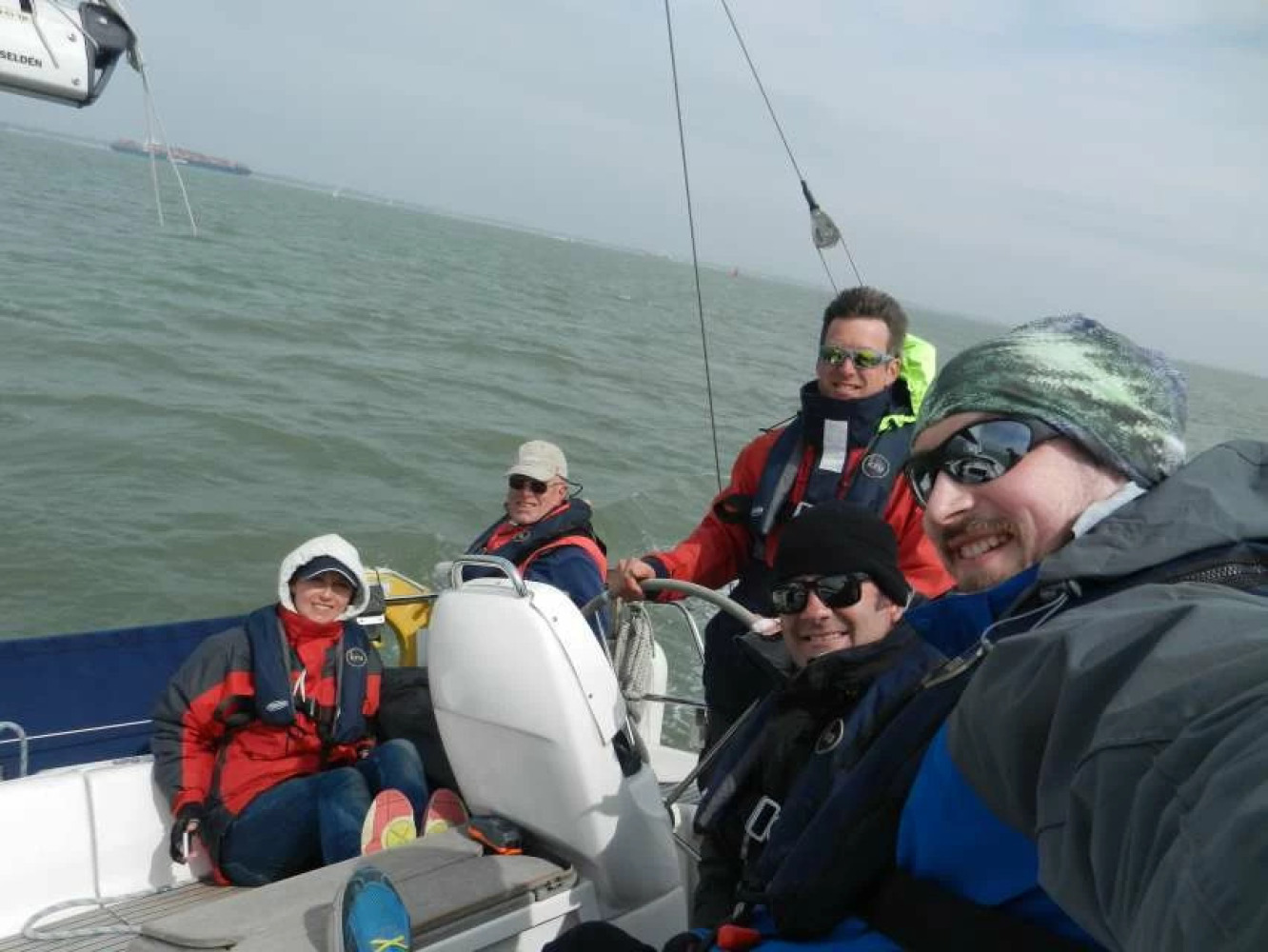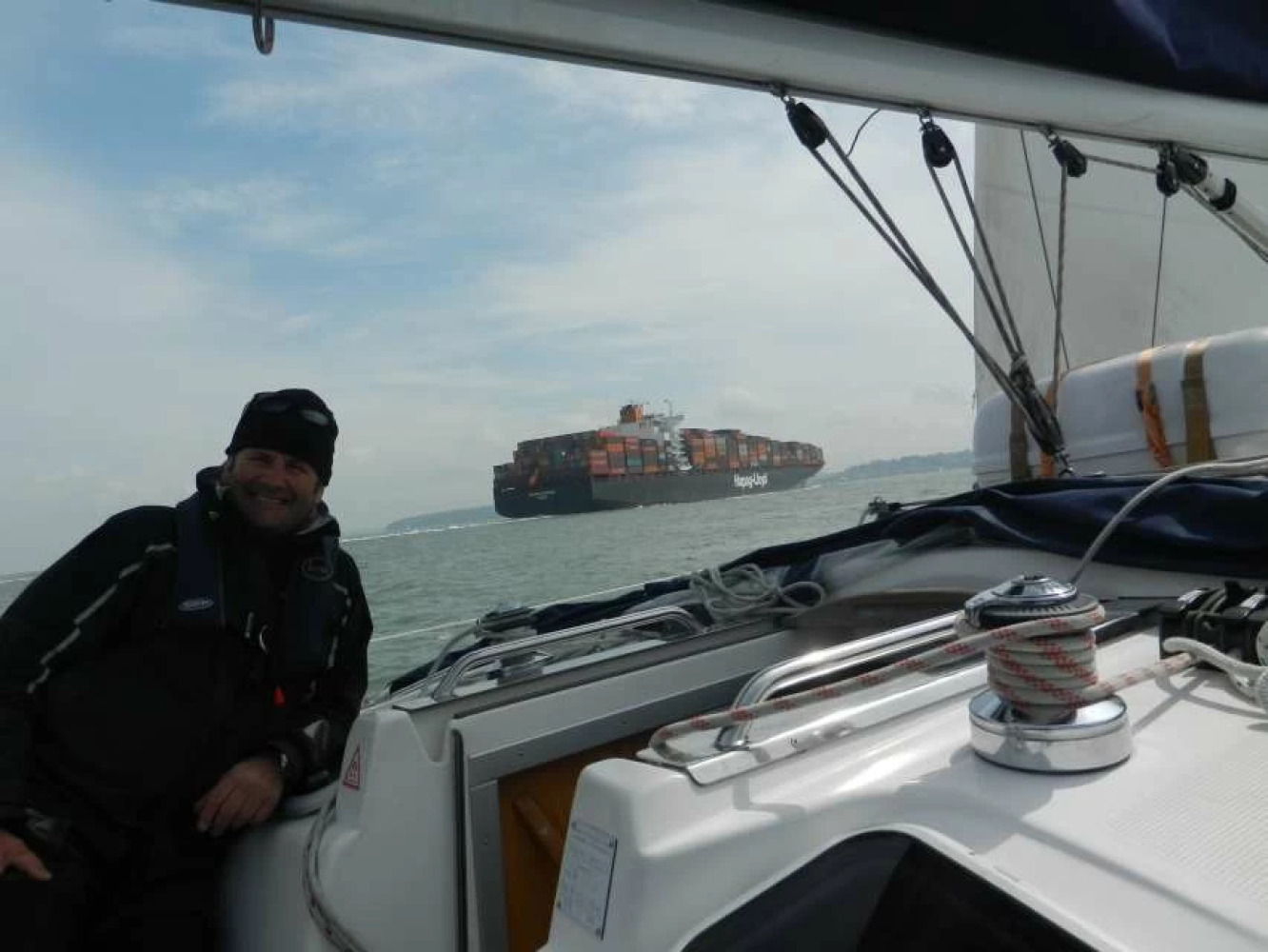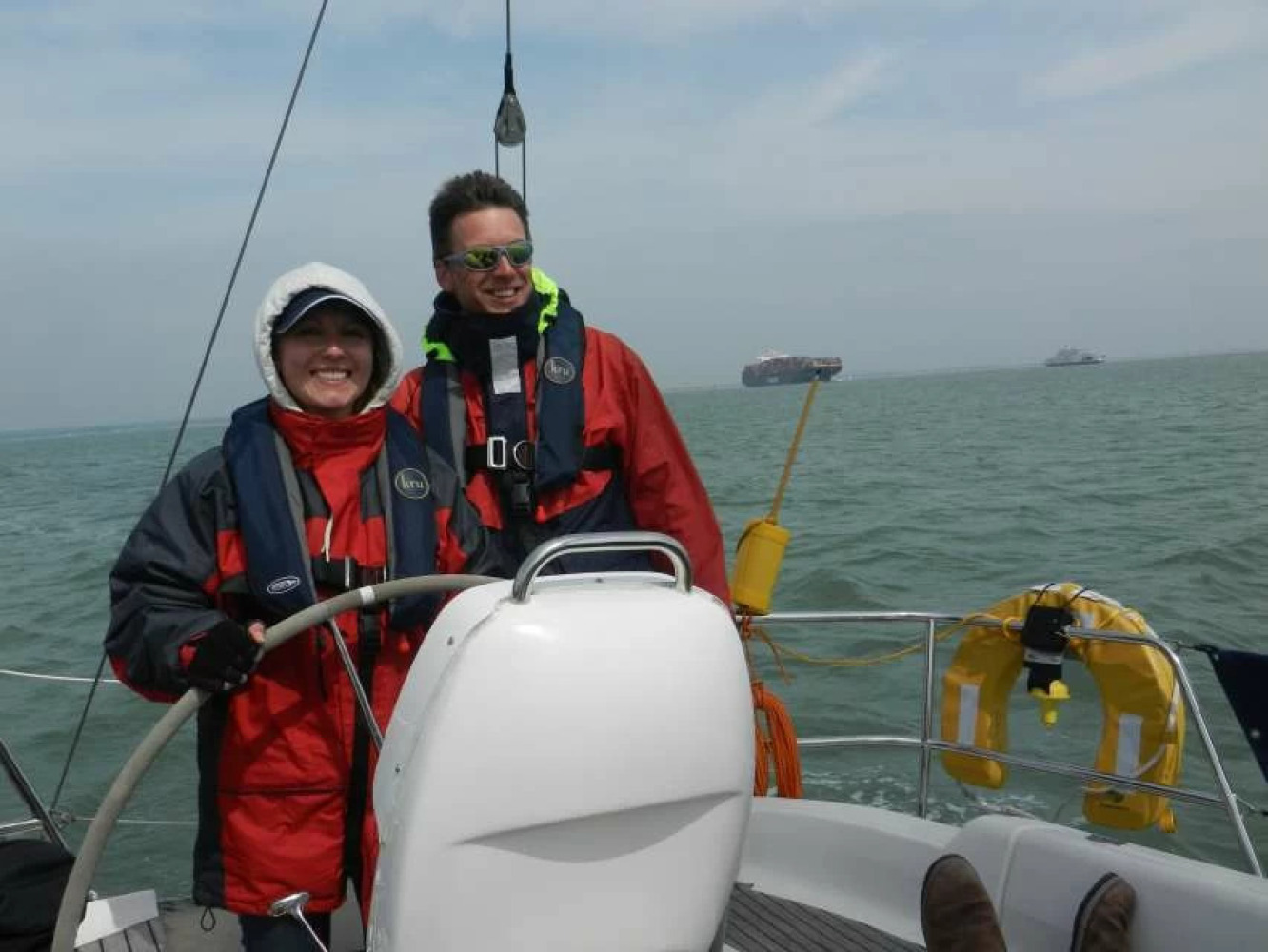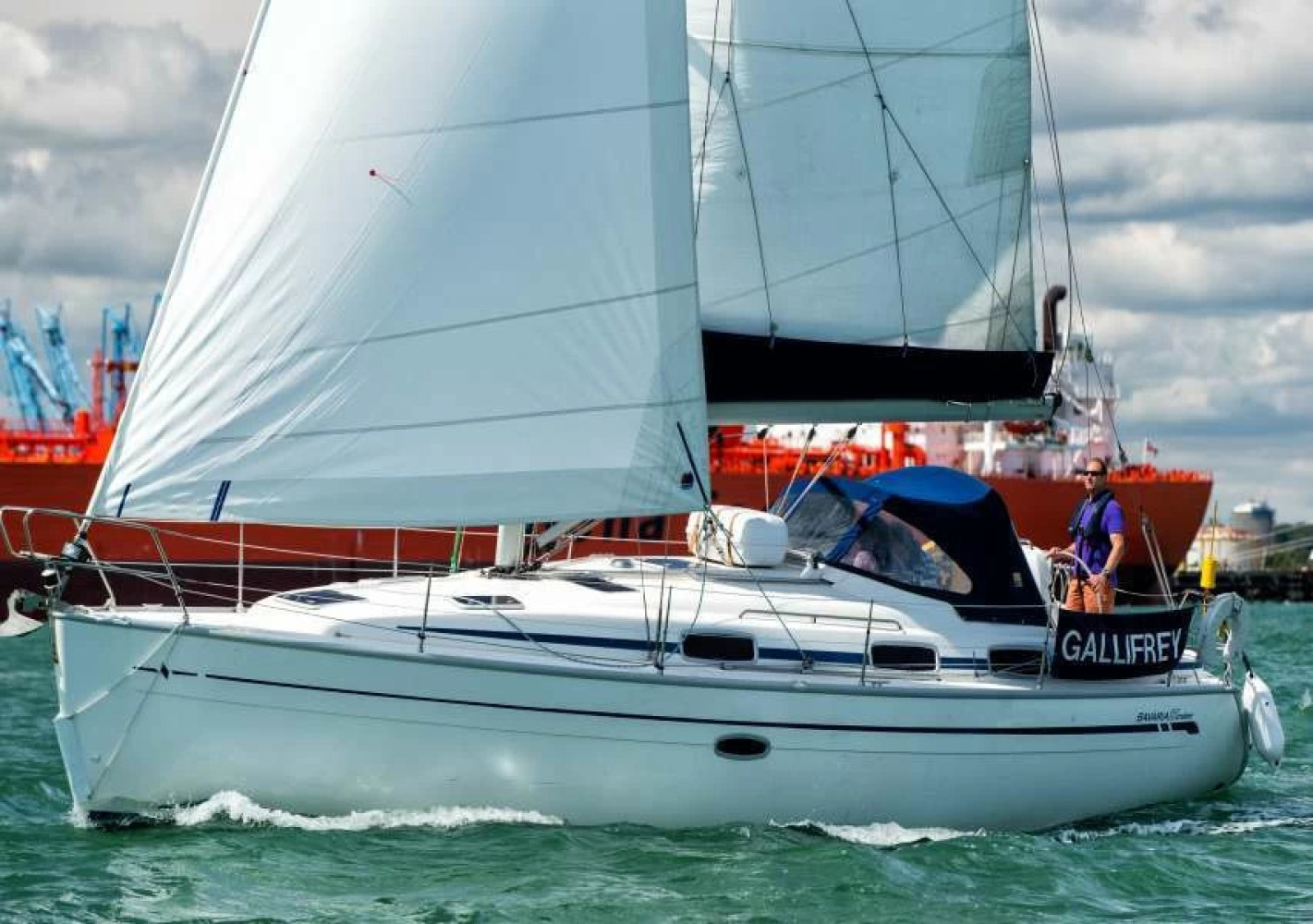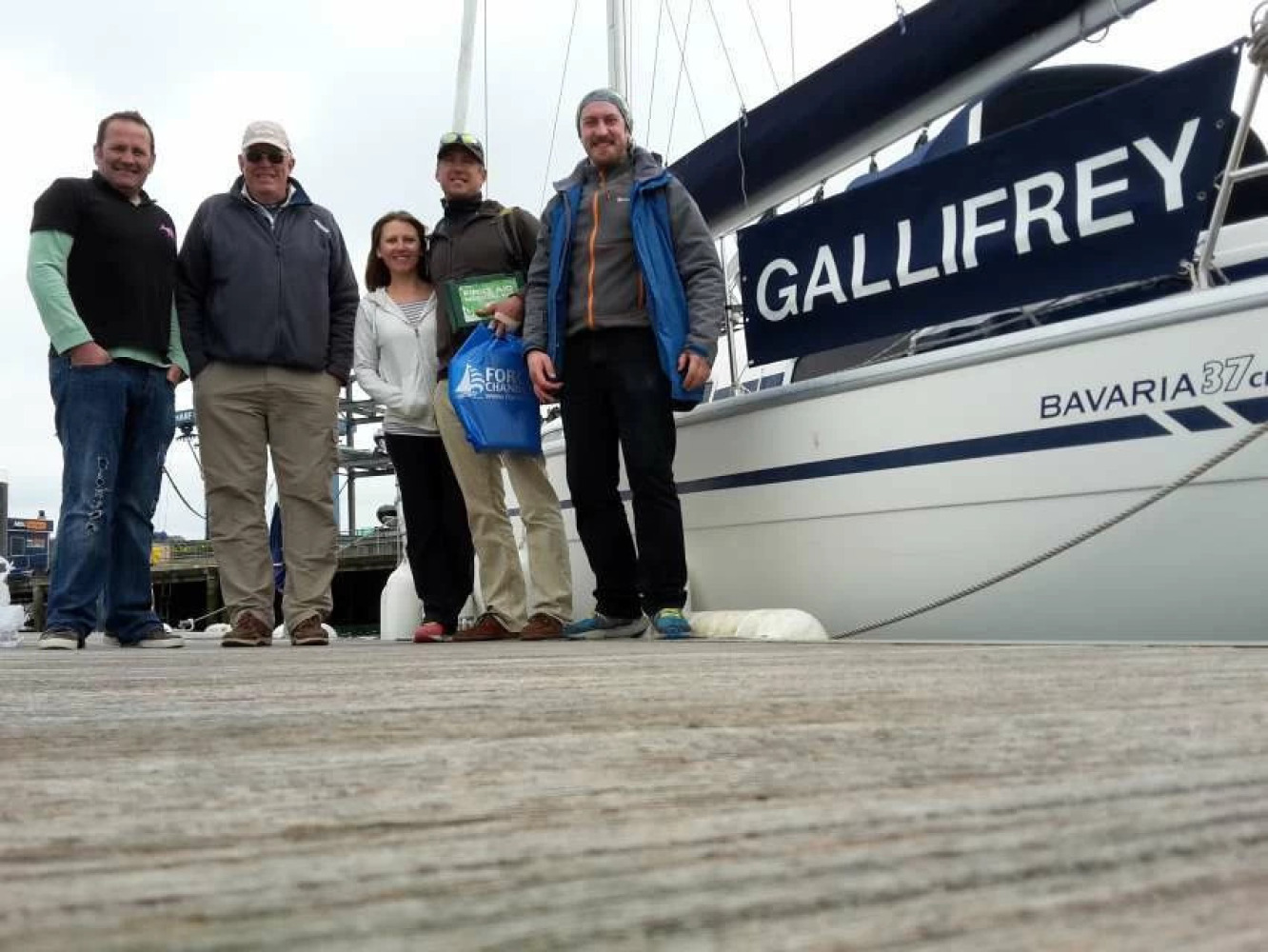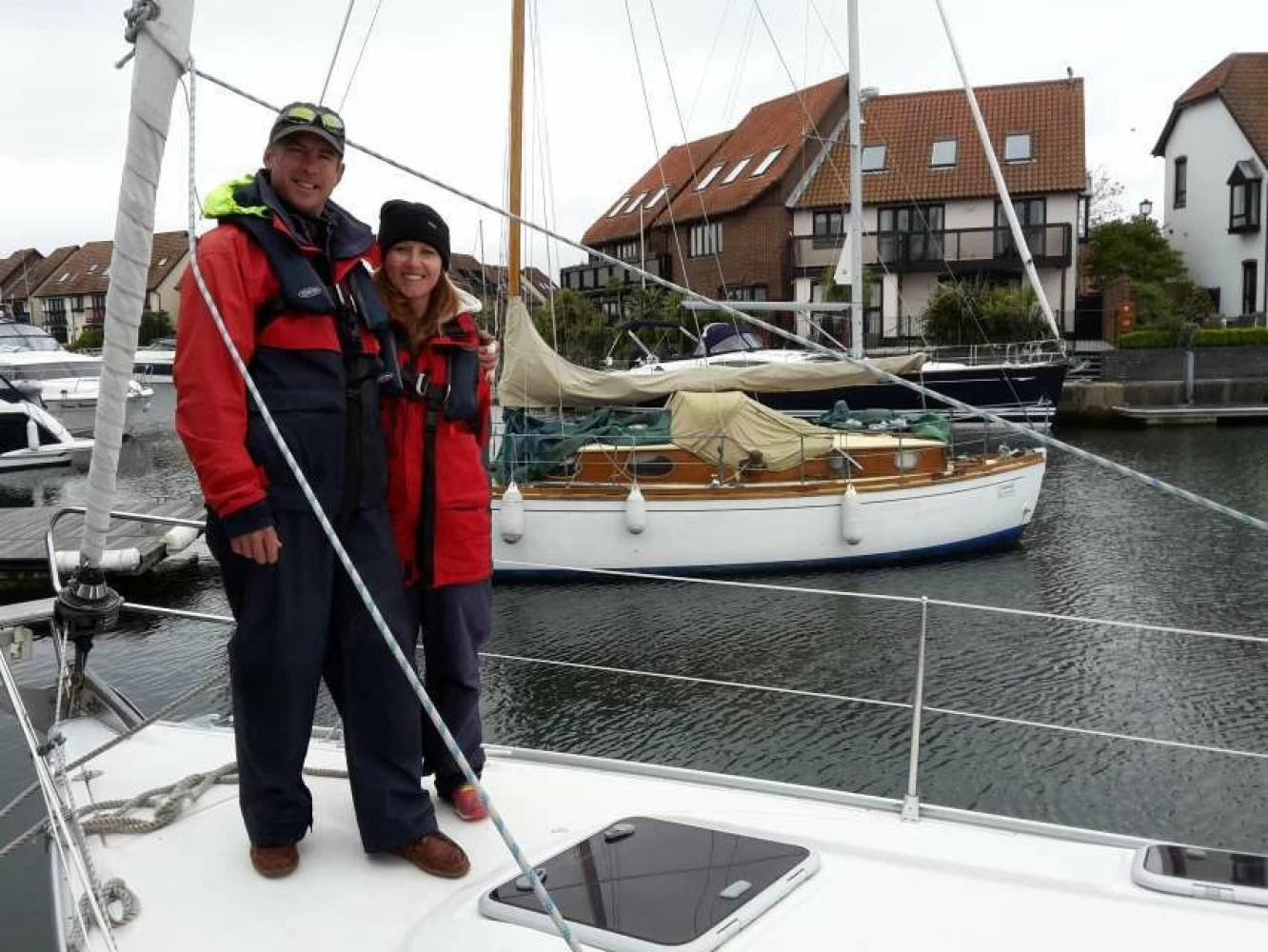 >
Course Formats & Details
Courses run in a choice of 2 formats :-
5 consecutive days - Monday to Friday costing from £399 ( low season ) to £899 ( high season ) 
5 consecutive days - Wednesday to Sunday costing from £399 ( low season ) to £899 ( high season ) 
During this RYA Competent Crew Practical Course you will cover practical navigation, pilotage, boat handling, seamanship and watch skippering techniques. We combine students taking their Day Skipper course along side students on the Competent Crew course, so you experience a wider range of sailing.  Our course fees start from £399 per student with a maximum of 4 students per course. This includes shared accommodation aboard, with onsite parking available. We also include all fuel, mooring fees and waterproofs. Every student gets their own bed.
Minimum student age is 12. Under 18`s must be accompanied by a parent or guardian.
Don't Take Our Word For It - "Read Our Reviews"

RYA Competent Crew Low Ratio Sailing Course

The RYA allows a maximum of 5 students on the Competent Crew Practical Course, with the course based totally on board the yacht, this can usually mean sharing a cabin with a stranger. At Solent Boat Training we run a lower student to yacht ratio course, so offer you your own bed for the 4 nights of onboard.
Why not book the whole yacht for a private course for up to 4 students from just £1596 at low season.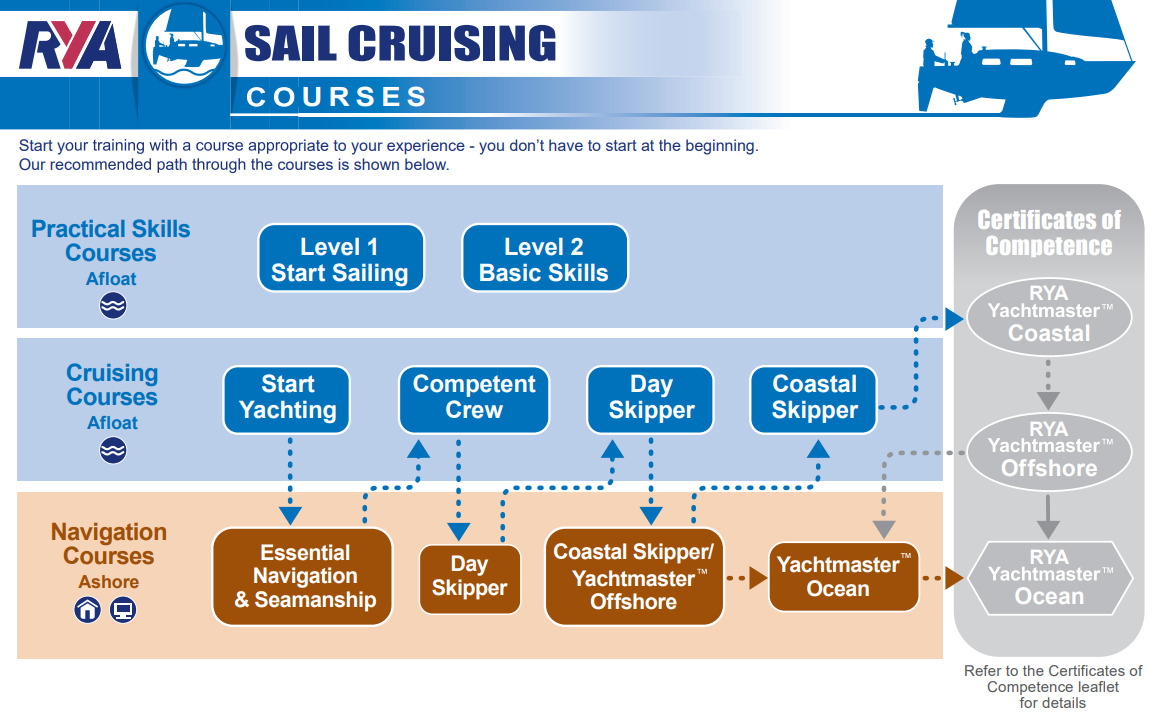 Bavaria 37 Competent Crew Cruising Yacht
Our trio of Bavaria 37ft cruising yachts have 3 double cabins and 2 single berths in the saloon. Their large galley and bathroom ensure your time on board is enjoyable at every point as we travel around the Solent.
Our  RYA competent crew practical course runs from our Shamrock Quay marina base in Southampton. Every course is different, but you will enjoy nights on board at a number of the following marinas: Ocean Village Marina, Port Hamble Marina, East Cowes Marina, Haslar Marina and Lymington Yacht Haven Marina. Each of these marinas have excellent facilities such as bars, bistros, laundry, shops and showers that compliment the yachts own facilities.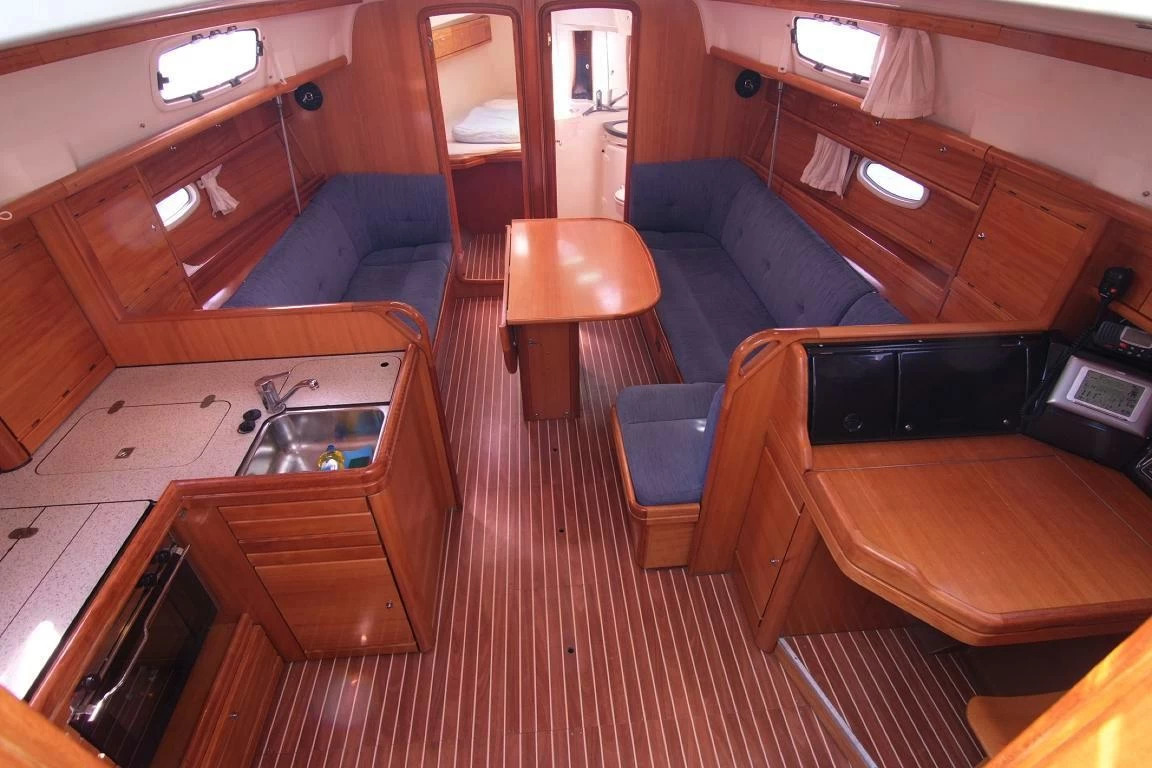 RYA Competent Crew Solent Sailing Course Photo Gallery