RYA VHF SRC Radio 'Online' Course £69
If you are happy to self study in your own time, then the RYA online VHF Radio Course may well be for you. The normal price for this course is £99, but we run this course as a service, i.e. not for profit, as we feel it is so important for everyone on the water, to be trained on how to use the radio correctly.
So book your course now for £69 or less if you use your discount code we offered you.  This can be redeemed once you have booked your Practical on the Water course with us, where we will give you a £49 discount, so just £20 to pay.
This is a discounted rate for students who attended the VHF Exam with us following the course.  If you choose to sit your exam elsewhere, then you will be charged the full course price of £99.  
Please refer to our main VHF page for further details & for an explanation of the Examination

Don't Forget to Complete your Exam Application before Attending the Exam with us.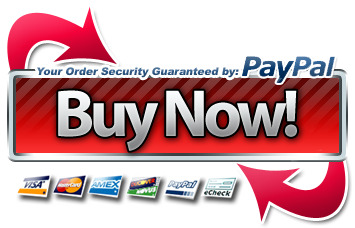 This course has the following minimum requirements: 
Internet connection (broadband or 3G). Charges may apply for 3G . 
1024 x 768 screen resolution - this must be available screen space (menu bars, docks or task bars may conceal part of the course window on smaller screens). 
For 4k screens the scaling will need to be adjusted in order for the course to be displayed at a useable size. In Windows 10 this is done by going to Settings > System > Display and moving the slider labelled 'Change the size of text, apps and other items'. Once you have changed the slider you may need to log out and log back in to make the change take effect. 
JavaScript must be enabled in your web browser. Microphone and speakers/headphones. Platform specific minimum requirements: Mac Intel processor OS X 10.7 (Lion) or above. 
PC Windows Vista Service Pack 2 1 GHz (x86) processor 512 MB RAM Sound card. Windows XP and earlier operating systems are not compatible with this course. 
Netbooks are not supported due to the reduced screen resolution. 
iPad/iPad Mini using iOS 6 or above. 
Older generation iPads may have performance issues. 
We strongly recommend installing the SRC Taster Course before buying the full course to check that it will work on your device.