SBT Powerboat Night Exercises & Navigation Experience - From £99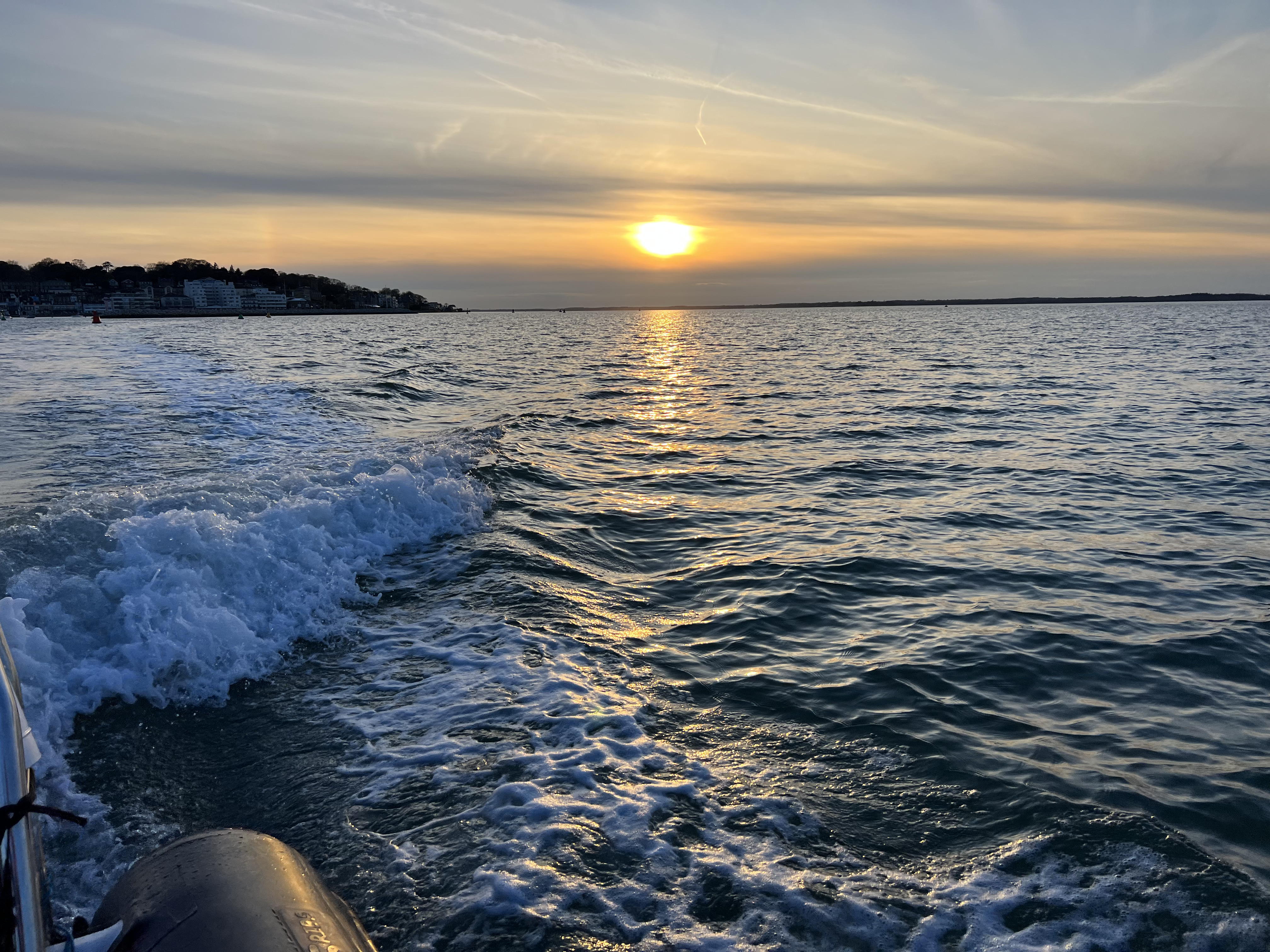 Introduction To Night Navigation Experience - From £99
This SBT event is aimed at students who have ideally completed the RYA Powerboat Level 2, Powerboat Level 3 Intermediate and Day Skipper Theory Courses and are now looking to gain additional experience and add some night hours, before attending the RYA Powerboat Level 4 Advanced course, although not a pre-requisite prior to attendance.
This is an Intermediate level event, for students who are comfortable with powerboat handling and daytime passage making and are now looking for their first night experience or to add additional night hours to their logbook. 

This a great event for sailing students, who are looking to build additional night hours, but they 'Must hold at least a RYA Powerboat Level 2 Certificate'.
SBT Powerboat Night Exercises Course Running Order - (All timings are approximate)
13:00 Course Starts, Introductions, House Keeping, etc.

13:30 Night Planning
15:30 Break & Navigation Prep
16:30 Start Night Run at around Sunset
Run towards Cowes, Inogon Light, Power Station Creek, Hamble (sector lights), Beaulieu/Newton (weather and tide dependant)

18:30-19:00 

Packed Tea (provided by yourself) on arrival at one of the visited ports or harbours (weather and tide dependant)
19:00 Return Leg
20:30 Wash down

21:00 Course Concludes
All timings, with the exception to the start time, are approximate.  All locations listed are Weather & Tide Dependant - Don't forget to bring your Packed Tea & a Flask if you have one.