RYA Powerboat Intermediate Course & Essential Navigation Package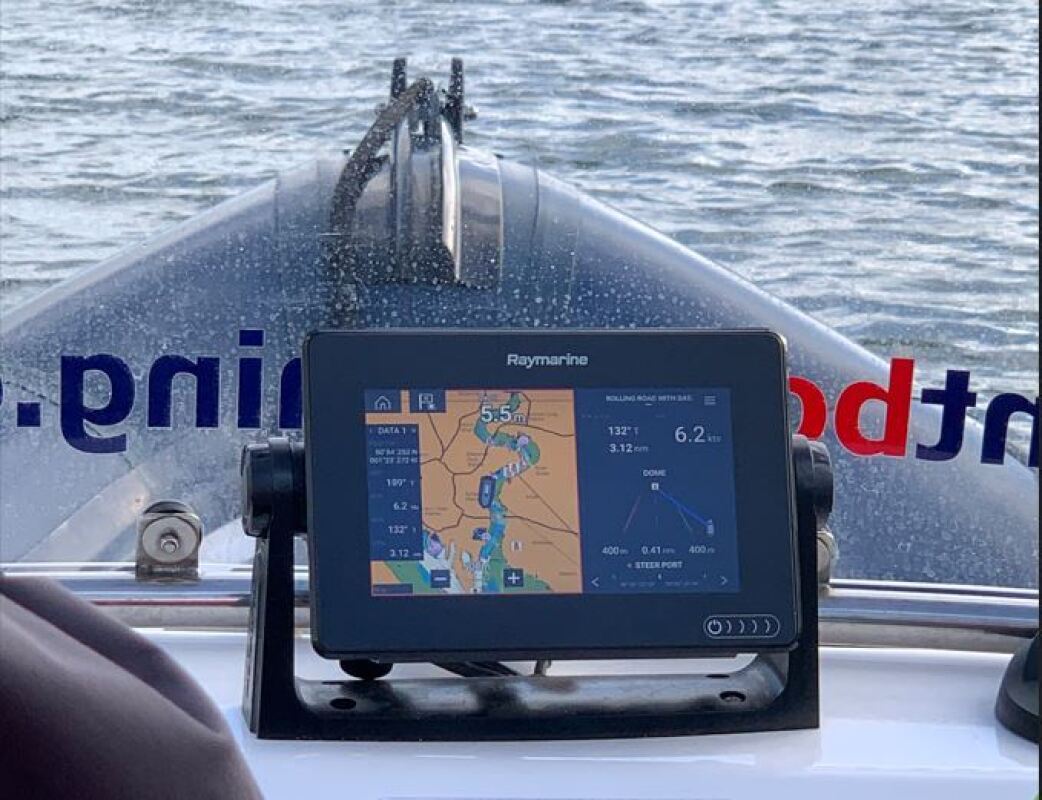 We have provided a Discounted Package for our customers, combining the Online Essential Navigation & Seamanship course along with the RYA Powerboat Intermediate Course.

So, you've completed your RYA Powerboat Level 2 Course, you've had the opportunity to put some of what you learnt on the course into practice and now it's time to move onto the next level.  Well, Solent Boat Training can now assist you with your next level of Powerboat training.
RYA Intermediate Powerboat Course
Although you might already hold the ICC, which you needed for your long awaited Summer vacation and you've had the chance to venture out on your own with your friends and family, surely now is the time to start looking to enhance those skills further and be prepared to start going a little further afield.  Visit those areas that you thought you might like to venture into, but weren't quite sure if it was safe or how you might navigate to them.  The RYA Powerboat Intermediate Course is an ideal progression.  During this course you will learn more about the effects of Tides & Weather, gain additional Navigations skills using Electronic navigation devices to further assist you getting to more distant destinations safely. 
RYA Essential Navigation Course
The Essential Navigation course will enhance your understanding of any additional navigation factors and take you on from the Powerboat Level 2 theory.  Once completed, you will have a better understanding of some of the tools available to you, to assist in your passage planning.
Now that you have the theory and understanding, why not put that into practice on the water during the RYA Powerboat Intermediate course, where your instructor will show you how to use electronic navigation tools, alongside traditional chart navigation, allowing you to venture further from home and experience more of those areas and locations, you might like to operate in, as well as experience different sea and weather conditions, which can prove particularly tricky, especially within the Solent.
Once you've booked your Intermediate Course, just drop us an email, we will issue with a discount code towards the Online Essential Navigation Course, which you can complete at your own pace and we will get you up and running.   Your Discount code worth £49 off of the Online Essential Navigation Course must be redeemed before the end of the calendar year.
Book your place now using our 'Live Online Calendar' and move up to the next level of your Powerboating journey with us, at Solent Boat Training.