Solent Boat Training Quarterly Newsletter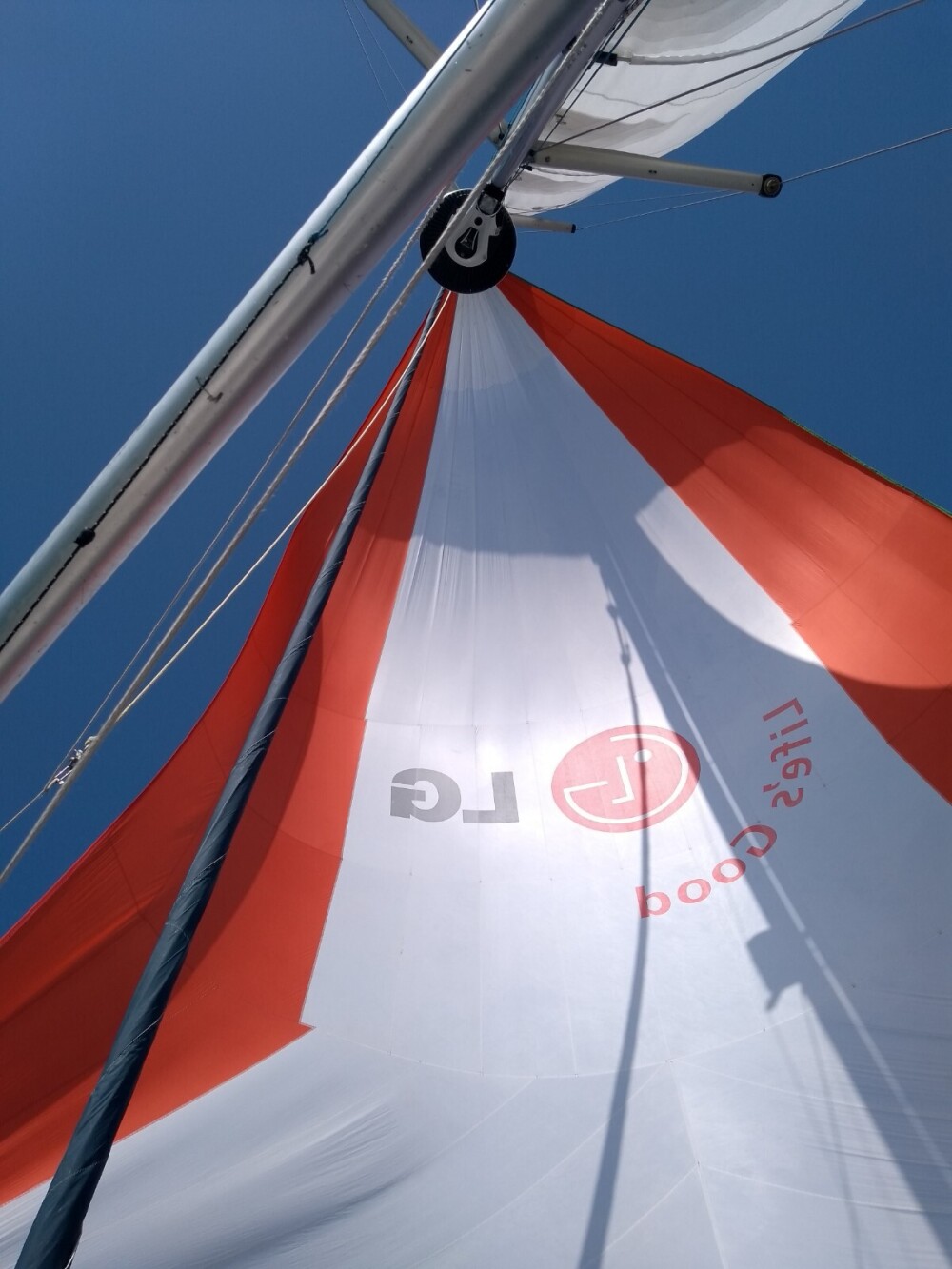 See Our Quarterly Newsletter for Seasonal Updates
We'll be offering details about Seasonal Events and Special Offers at Solent Boat Training, as well as useful articles to suit a number of different Boating Disciplines.
Whether you're a seasoned Sailor, a Powerboater or just getting started in the World of Boating, then maybe you're looking to enhance your current skills and experience or looking at starting on a particular path and need advice on where to go next.  Solent Boat Training can offer courses, events and advice for all, just get in touch.
If you're not receiving our Newsletter and wish to sign up, just drop us an email and we will add you to our mailing list.  Don't worry we won't Bombard you with monthly emails, we'll just let you know what's new & if you wish to unsubscribe at anytime, well that's fine too.